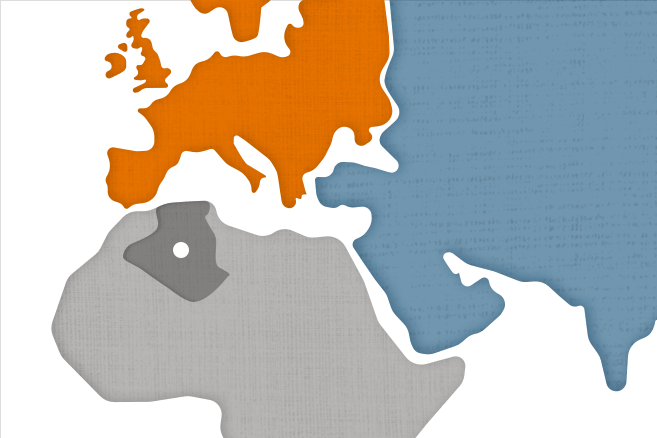 We maintain commercial relationships for the sale and purchase of gas in several countries, including Algeria, where begin the Medgaz Gas Pipeline, in which the company closed the purchase of 34% from Mubadala in April 2020, thus becoming the owner of 49% and Sonatrach the remaining 51%.
The Medgaz gas pipeline was opened in 2011 and connects the Algerian gas fields of  Hassi R'Mel to the Spanish gas pipeline network, after travelling through Algeria and crossing the Mediterranean Sea to reach Almeria.
This international and multidisciplinary project represents the most direct and economical way to supply natural gas to southern Europe, benefitting the end consumer.