Sustainable Development Goals (SDG)
Committed to actively helping to fully achieve the 17 Sustainable Development Goals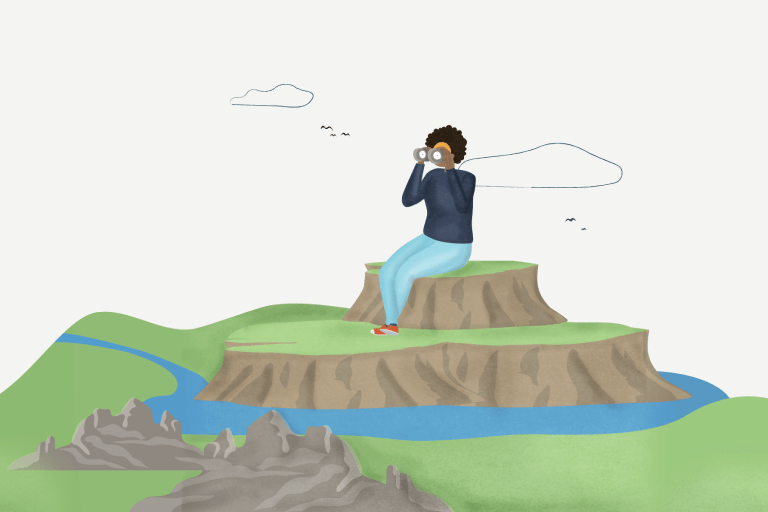 Our sustainable business strategy is proof of our commitment to the 2030 Agenda
The United Nations (UN) presented the 2030 Agenda for Sustainable Development in August 2015, establishing 17 Sustainable Development Goals (SDGs) and 169 associated targets. Although they are principally aimed at governments and public authorities, companies have a fundamental role in their achievement.
At Naturgy, we analysed each of these goals and rose to these universal challenges in two ways:
Directly, through initiatives, programmes and actions that help reach the target.
Indirectly, through the impact generated by policies and practices in the countries in which we operate.
Additionally, as part of our Sustainability Plan we have scheduled a series of specific actions linked to working in line with one or several Sustainable Development Goals (SDGs).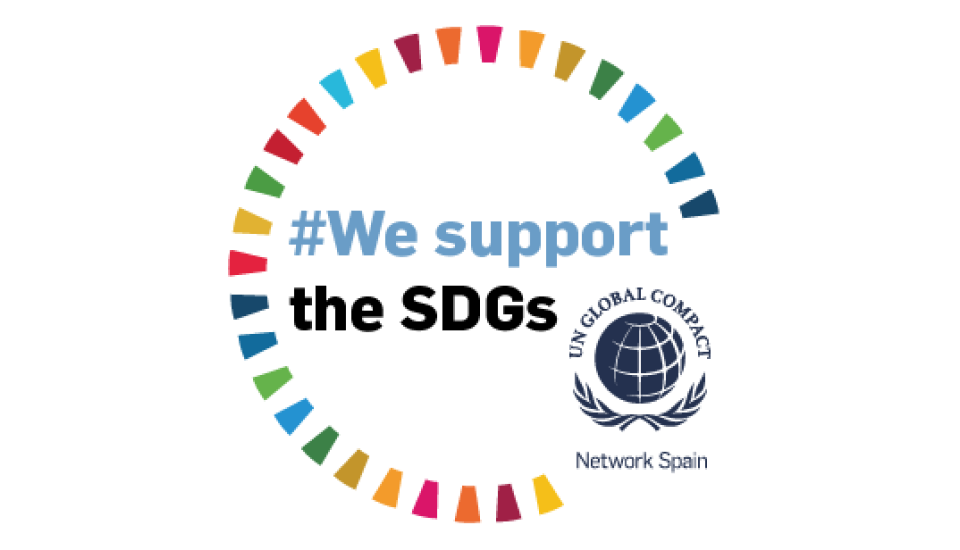 Identifying future business opportunities

Improving the value of corporate sustainability

Strengthening relationships with stakeholders

Stabilising societies and markets

Using common language and a shared purpose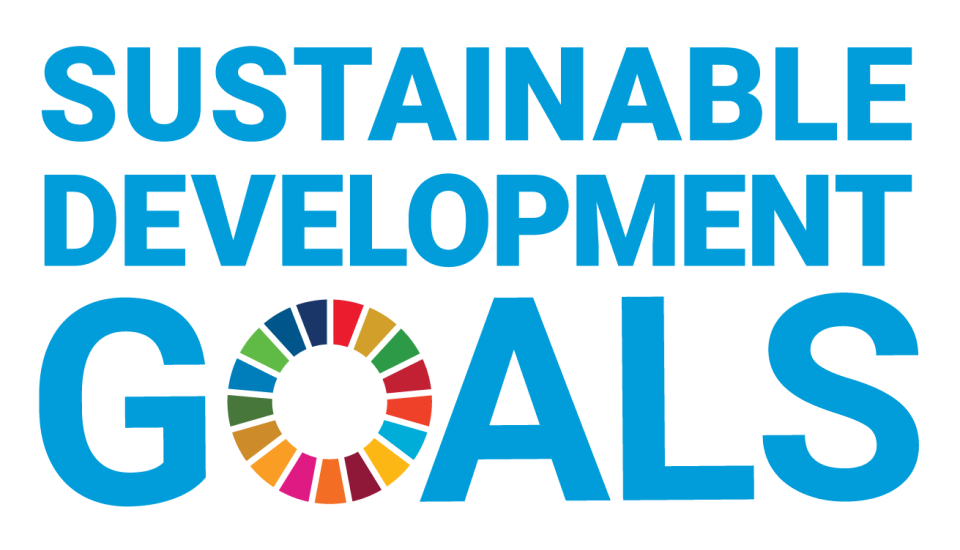 Actions

Initiatives

Policies

Procedures

Partnerships
*The data included in each of the SDGs (with the exception of SDG 1) refer to 12/31/2021