Our vocation is social action, training and awareness of society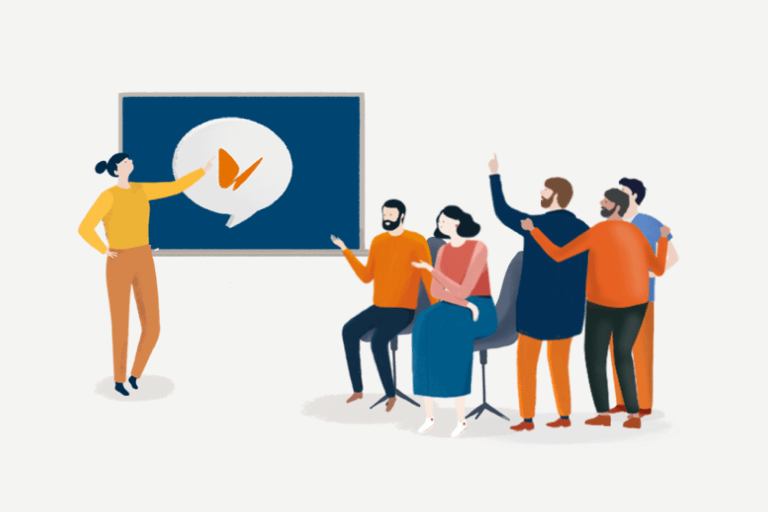 Develops and implements projects, which are aligned with its mission to educate, spread knowledge and raise awareness about energy and the environment
The Naturgy Foundation is a non-profit institution founded by Naturgy in 1992 that seeks to train and raise society's awareness of sustainability, energy and the environment. It carries out social programmes to reduce the effects of energy vulnerability and promotes technical, educational and informative activities to understand the environmental challenges facing the planet and encourage society to take action.
The Foundation's lines of work
Social Action:
closer to you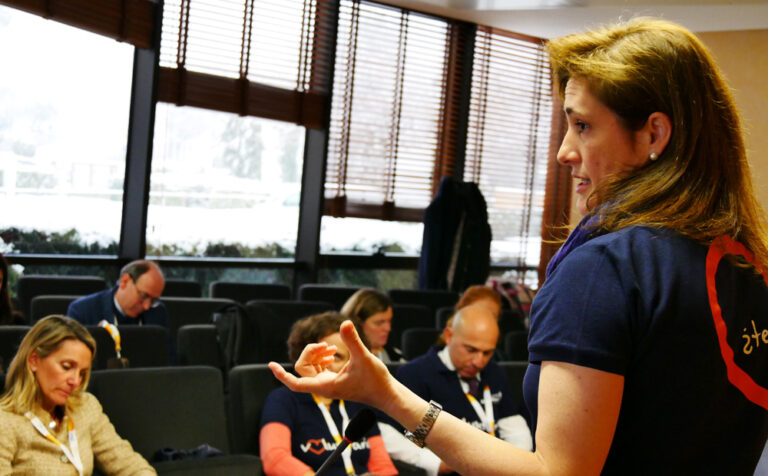 The Naturgy Foundation carries out different social action programmes both nationally and internationally to contribute to alleviating energy vulnerability from different spheres of action: energy rehabilitation of homes, training and energy volunteering. It also manages the Naturgy environmental volunteering in order to raise awareness of the protection of our environment and to improve natural spaces with specific environmental recovery actions.
Raising awareness of energy and the environment: a sustainable future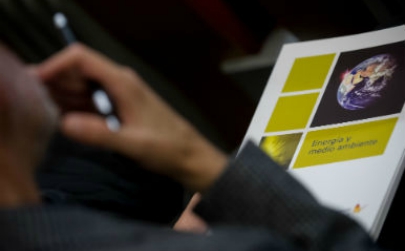 Our Foundation raises awareness and spreads knowledge of current issues relating to energy and the environment. The objective is to spread the opinion of the experts among society, with thorough approaches which lead to progress in terms of knowledge, alternatives and solutions contributed, and promote a serious and in-depth discussion based on knowledge.
Education and dissemination: the energy transition in the everyone's hands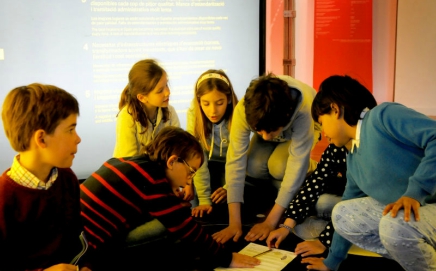 It offers an educational and informative proposal that seeks to convey values on changing the energy model, conserving the environment, and using energy efficiently and responsibly for a better future for all. Our Foundation's educational programme promotes knowledge of technological disciplines and offers the necessary tools to understand new energy technologies.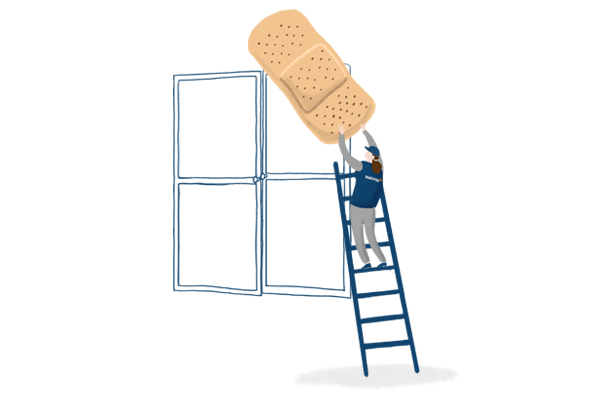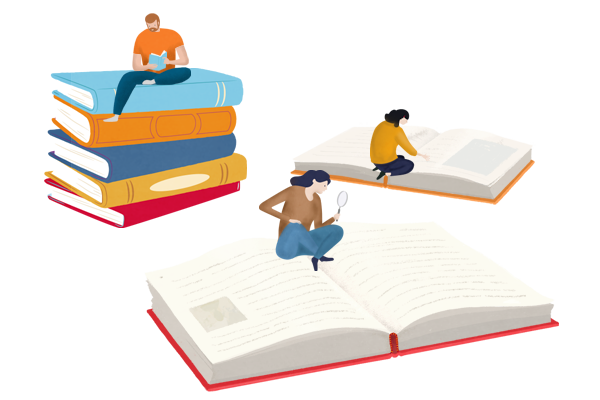 Learn more about the Naturgy Foundation
Award for research and technological innovation in the field of Energy