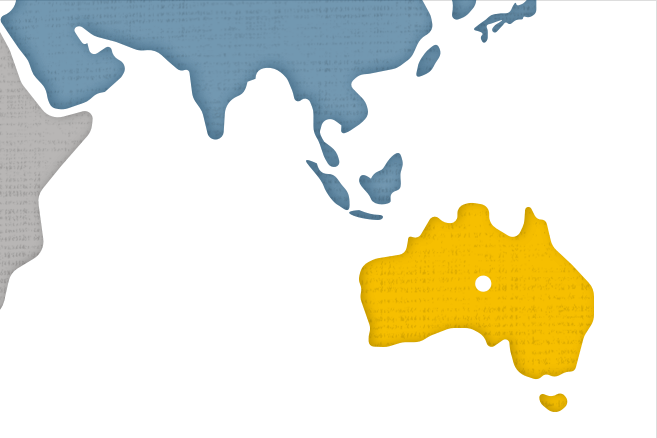 Australia is a priority country within our strategic targets for the coming years. We aim to reach an installed capacity of 2.2 GW by 2025, focused on the development of wind and solar photovoltaic technology and storage system plants.  
Our presence dates back to 2007 and we have always aimed to build a solid renewable portfolio capable of providing clean energy sources and contributing to the development of rural and regional communities.  We operate in the country through our subsidiary Global Power Generation (GPG).
We currently operate the Crookwell 2 and Berrybank 1 wind farms, and we are about to start operating Berrybank 2. Furthermore, we are working on a solid portfolio of construction and development projects totalling 1.4 GW of power, concentrated in the states of Victoria, New South Wales, Western Australia and Queensland.