We are committed to implementing and certifying integrated management systems
We have an integrated quality, environment, safety and health (SIG) management system, certified according to the requirements of ISO 9001:2015, ISO 14001:2015 and ISO 45001:2018, which is externally audited every year. In 2022 this audit was carried out by Aenor in all businesses and countries.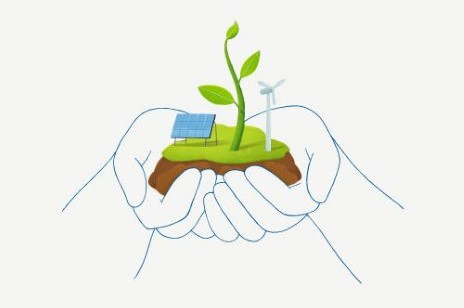 One of the principles of our Global Environmental Policy is to have an externally audited and certified environmental management system, in accordance with the criteria of the Global Policy of the Integrated Management System.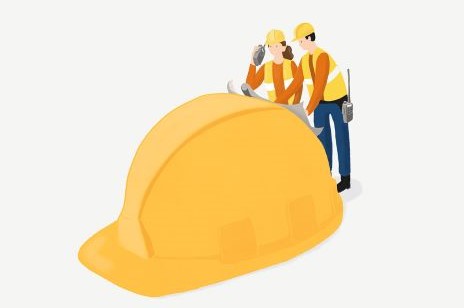 We have an occupational health and safety management system, audited and certified by third parties in accordance with the ISO 45001 specification and whose scope is global including all businesses and countries.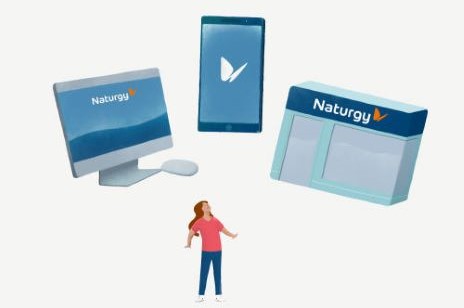 Our quality management system includes the audit of the customer service model.