We are an energy group with an innovative, end-to-end and sustainable business model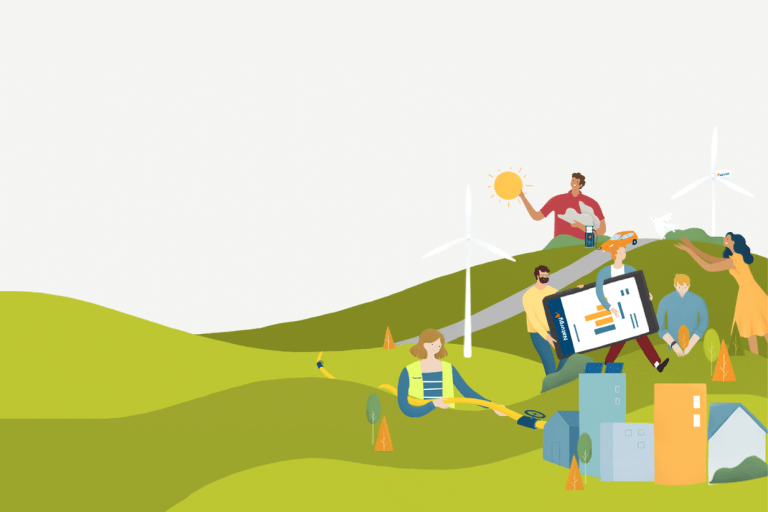 A sound and competitive multinational power company
Our business model stands out as a leader in the gas sector and a benchmark in the power sector, in both cases guaranteeing a regular power supply, essential for a quality service and for fulfilling our social responsibilities, while providing a wide range of value-added services and promoting sustainable innovation as a driver of development.
close to 16 million customers
more than half outside of Spain

Transforming the world through energy, determinedly tackling the challenges of the energy transition and the demands of society and of our customers. Working with excellence, transparency and the talent of a committed team. And we want to do it together: with our employees, customers, shareholders and partners. A purpose based on four values which identify us:
Forward Vision: innovating for a better future
We transform the world through innovation, proactivity and adaptability, facing challenges and promoting opportunities of the energy transition, new business models and digitalisation. 
People Oriented: from the more human side.
We are transforming the world through proximity, transparency and trust, boosting its firm commitment to people – employees, customers, shareholders and partners – and transforming talent and passion into positive impact. 
Excellence Driven: working with excellence
We are is transforming the world through leadership, determination and continuous improvement, committed to generating value from each of its businesses and markets, and responding rigorously to the expectations of all stakeholders. 
One Planet: for a more sustainable society.
We are transforming the world through sustainability, respect and commitment to the environment, society and corporate governance, proving itself as a responsible company that contributes significantly to the progress, welfare and future of the planet.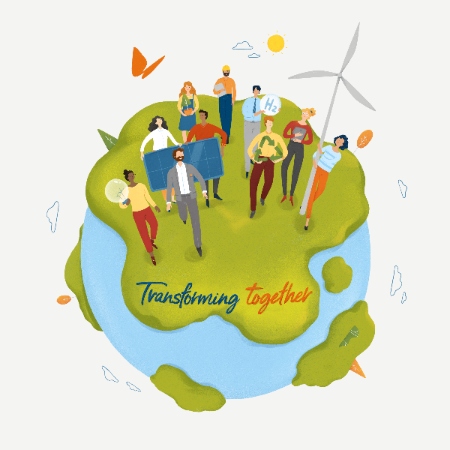 We participate in the entire value chain
Generation, distribution and commercialisation
We go much further than just selling energy
To respond to the energy needs of society by offering quality and environmentally-friendly products and services.
To respond to the needs of our shareholders by offering increasing and sustainable profitability.
To respond to the needs of our employees by offering them the opportunity to develop their professional skills.
To be a leader that is continually growing and has a multinational presence, offering quality, environmentally friendly products.
To offer growing and sustaintable profitability to our shareholders.
To offer professional and personal development opportunities to our employees.
To make a positive contribution to society through a global commitment.
Our commitments to society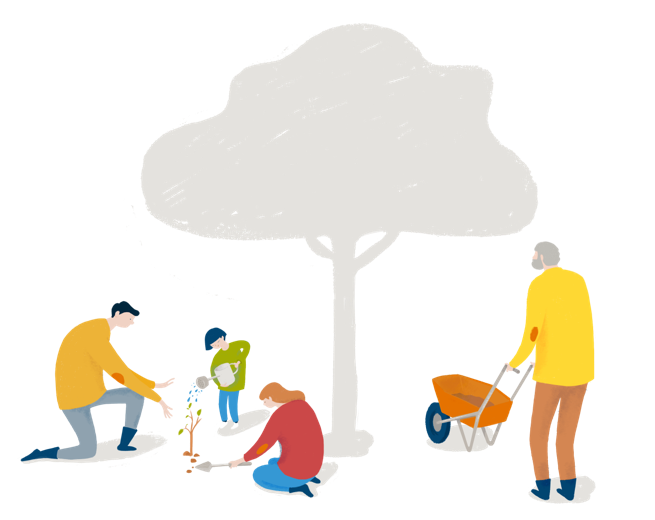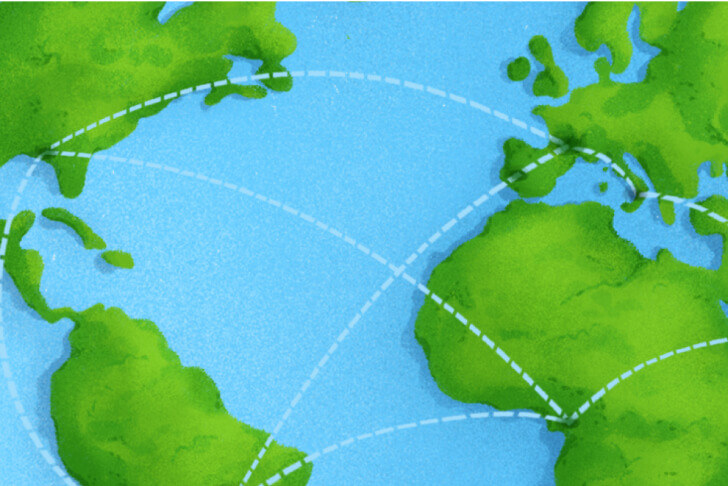 Our international presence also ensures we are in an advantageous position for securing growth in new regions in the process of economic development, making us one of the world's leading operators.
Mindful of the importance that our actions have for the people and environment where we operate, we establish a series of commitments that guarantee wellbeing (current and future) for the people and environments we come into contact with.
More than 175 years of history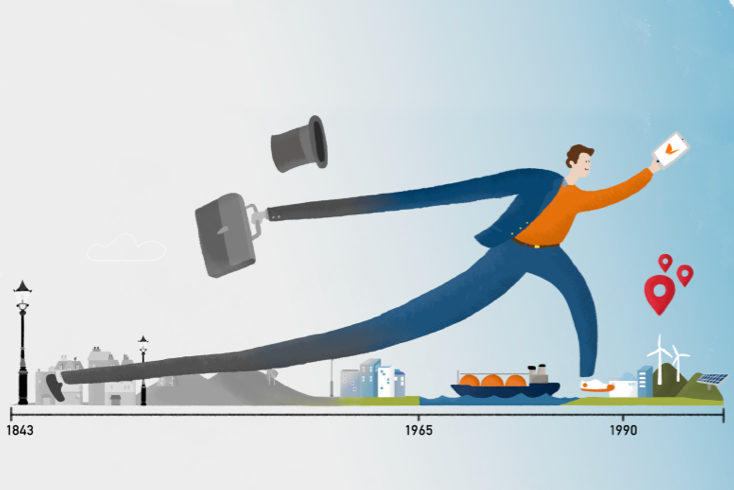 In 2018 we celebrate our 175th anniversary with a history and experience that attest to our solidity and ensure a future that points to comfort and a smarter use of energy.