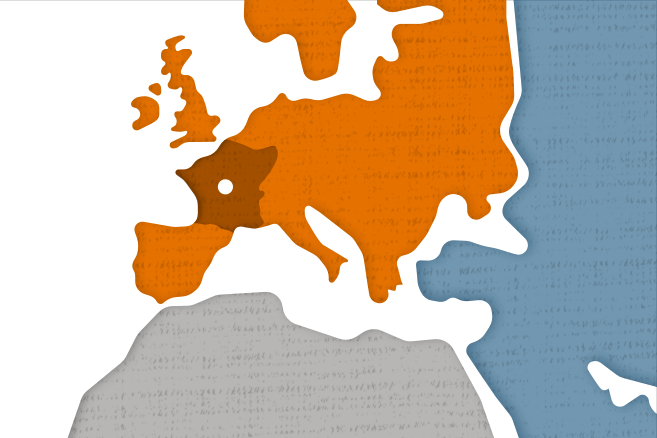 We have marketed natural gas for professionals in the French market since 2005, when we opened our first country office in Paris.

Currently, we have a subscribed portfolio with customers of different types, ranging from industrial companies (chemicals, paper manufacturers, etc.) to local authorities and the public sector.

The goal is to achieve long-term relationships with a wide and varied customer portfolio. The French division is notable for personal contact with the customer, support designed to adapt to their needs, and competitive prices.

Likewise, we have the Montoir regasification plant on the north-western coast of France, which is operated by Elengy and allows us to increase the amount of gas we sell on the European wholesale natural gas market.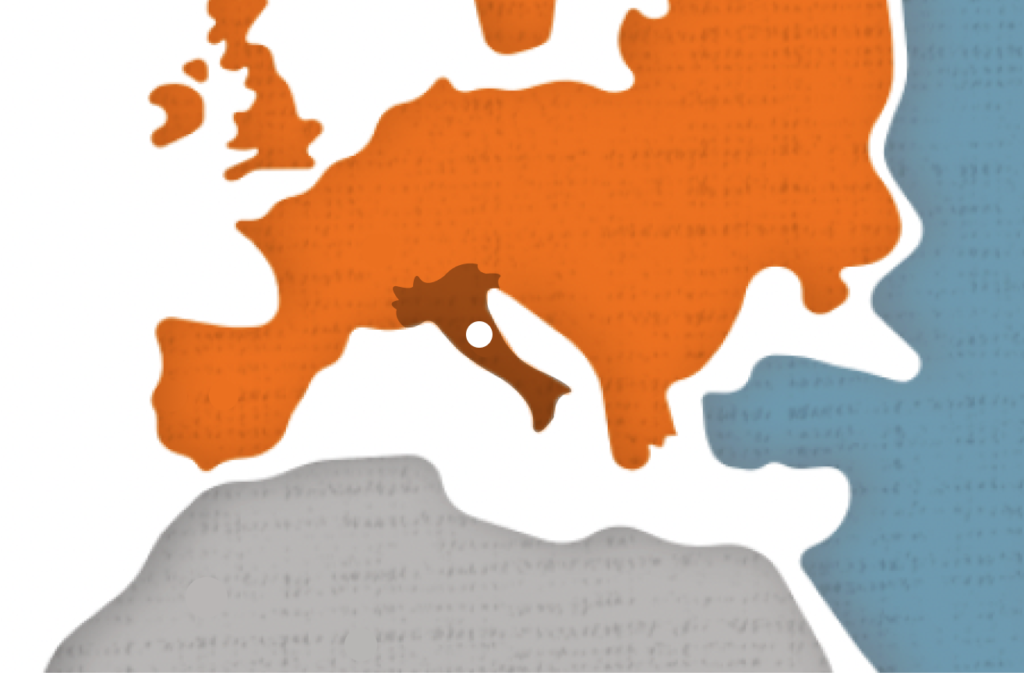 We have various agreements in place to develop agrivoltaic and wind projects in this country. The developments that are already underway consist of two solar installations with a total capacity of almost 200 MW, plus a further 35 MW of battery storage. Projects proposed as agrivoltaic are located in the regions of Apulia and Lazio, are at an advanced stage of administrative development and are expected to be operational by 2025.  
We have headquarters in Rome to coordinate and strengthen the deployment of these investments.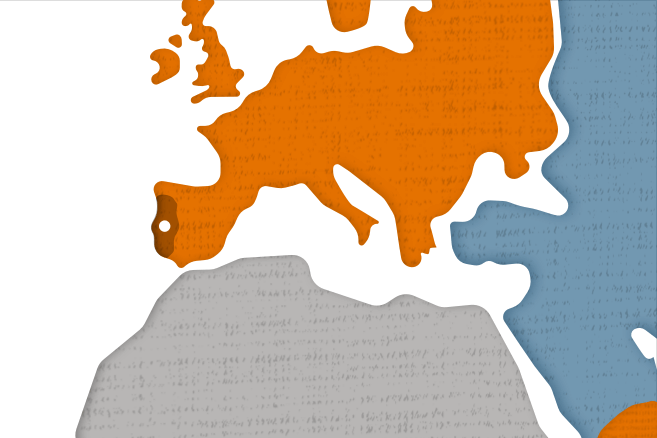 We obtained a licence to supply gas in Portugal in the first quarter of 2008. This made us one of the first foreign companies to be registered as a marketing agent for natural gas in the Portuguese market and the first major European gas company to get this licence. Since 2016, we have also been providing energy efficient energy solutions.
We are still the second-largest natural gas supplier in Portugal, with a market share of over 15%, maintaining our position as the leading foreign operator in the country.
Our positioning as an energy operator in Portugal is the result of a successful merger with Unión Fenosa, thanks to our consolidated implementation in that country. Unión Fenosa Comercial has been operating in Portugal's electricity liberalised market since 2004. In June 2013, the company was wound up and split into Naturgy Comercializadora and Naturgy Servicios. They currently have customer service offices in Lisbon and Porto. 
Additionally, we have made specific deliveries of LNG in the country.