We make commitments that guarantee the well-being of people and environments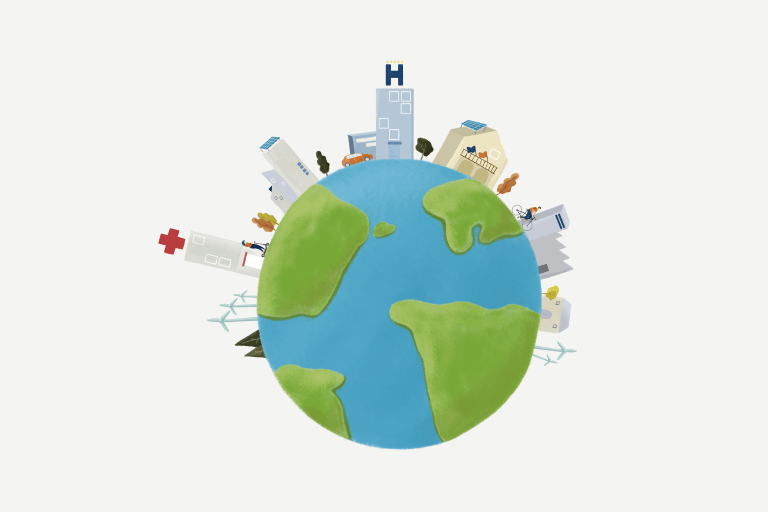 We focus on building trusting, stable, solid and mutually beneficial relationships with our stakeholders
Our commitment to long-term value creation and sustainable management takes form in our Corporate Responsibility Policy. This document establishes a common action framework that orientates the company's socially responsible behaviour and was updated and approved by the Board of Directors in January 2019, in line with international best practices and the recommendations of the Good Governance Code of Listed Companies.
We have made eight commitments to our stakeholders
We determine responsibilities and tools to ensure they are fulfilled
We measure our social and environmental impact
Our commitments to society
These eight commitments to our stakeholders are across the board and are present throughout our business process, based on the generation of economic, social and environmental wealth.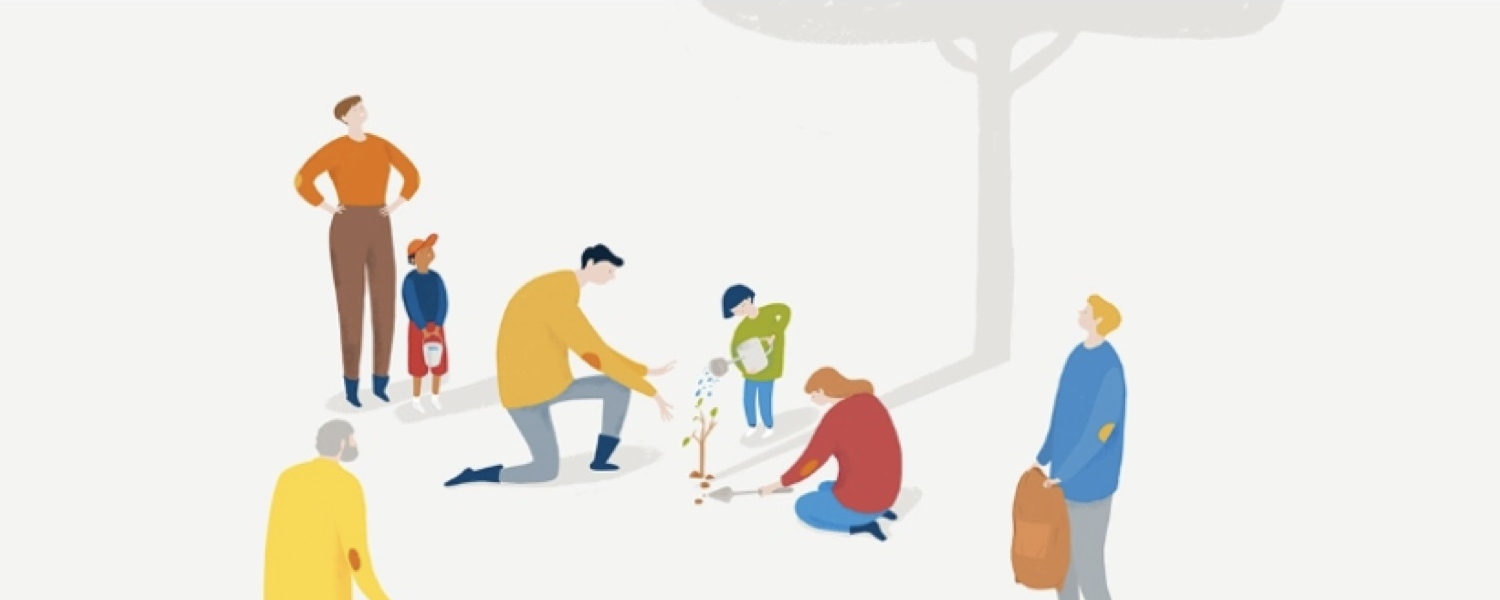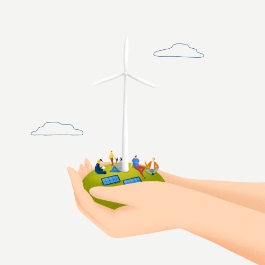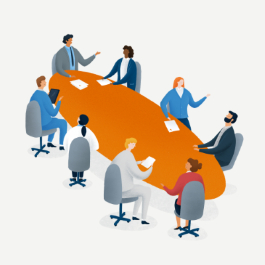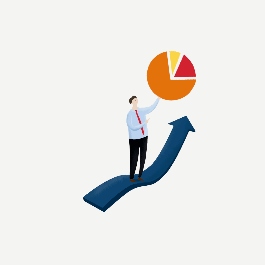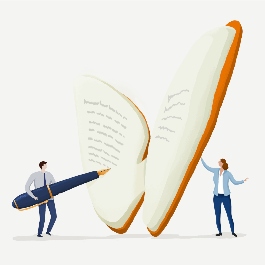 Partnerships and memberships
Español – Política de Responsabilidad Corporativa
English – Corporate Responsibility Policy