A multinational group operating in more than 20 countries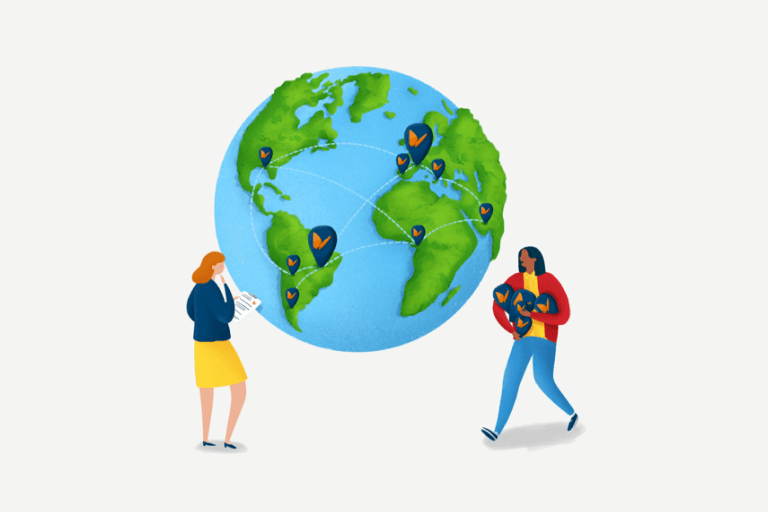 We are an innovative and sustainable multinational energy group and we are present in the electricity and gas business
Our business model is developed through a large number of companies, mainly in Spain, Latin America (Argentina, Chile, Brazil, Mexico and Panama), Australia, the  US. and, since 2022, Italy, where solar projects have been acquired. Throughout the value chain, our business model stands out as a leader in the gas sector and a benchmark in the power sector, in both cases guaranteeing a regular power supply, essential for a quality service and fulfilling our social responsibilities, while providing a wide range of value-added services and promoting sustainable innovation as a driver of development.
About us
We are a group that is engaged in the generation, distribution and marketing of energy and services, working to ensure the well-being of people, the progress of companies and society and the sustainability of the planet.
More than 16 million costumers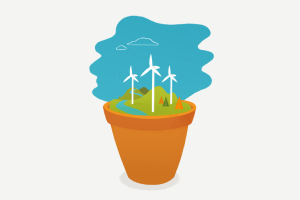 What we do
We operate in regulated and deregulated gas and electricity markets, with a growing contribution from international activity in the following areas:
Gas and electricity distribution
Electricity generation and marketing
Gas infrastructure, supply and marketing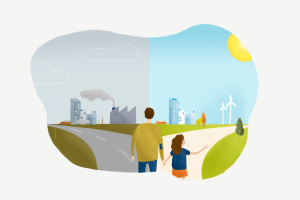 How we do it
Our objective of long-term value creation and sustainable management is based in the four values of our proposal and the eight commitments set out in our Corporate Responsibility Policy: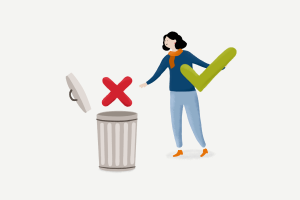 Our Values
Values such as ethics, integrity, transparency and a concern for the environment form part of our strategic outlook and corporate culture.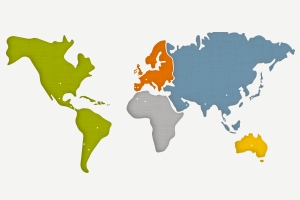 Where we work
We are multinacional energy group operating in more than 20 countries on five continents. Our work includes gas supply and distribution and sales, and electricity generation, distribution and sales.

Gas and electricity distribution.
LNG/NG marketing and infraestructure.
Renewable generation (wind, solar and hydropower).
Combined cycle and fuel generation.
Renewable generation projects (solar and storage)

​Exploration, transport, distribution and marketing of gas and electricity.
Generation: combined cycle, nuclear, hydropower, solar, cogeneration, mini hidropower and wind.
LNG/NG marketing.
Marketing of electricity.
Regasification Montoir.

​LNG/NG procurement and infrastructure.
LNG/NG procurement, infrastructure and marketing (Qalhat liquefaction plant).
With specialised companies
We have companies specialised in different parts of the energy process (generation, distribution and marketing), both in the gas and electricity sectors.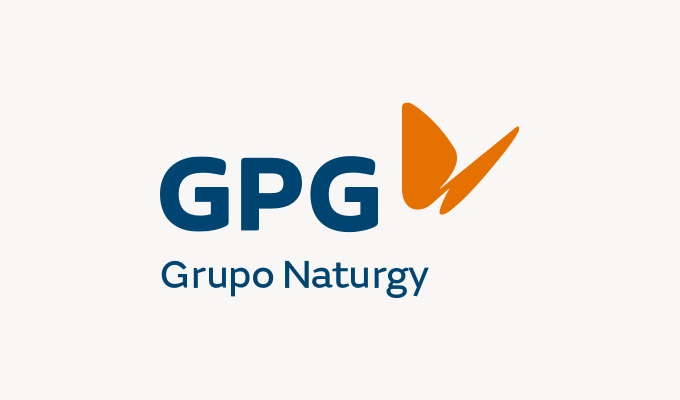 Global Power Generation (GPG) is a company of the Naturgy group specialising in the power generation business. It develops and manages generation assets with a global focus , and offers engineering and operation services, as well as facility maintenance.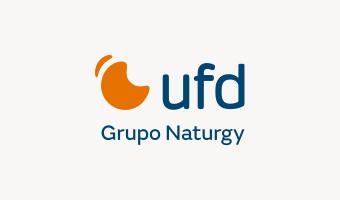 UFD focuses on the development, technification and digitalisation of electrical networks. It is in charge of the Naturgy Group's regulated electricity distribution business. Its basic role is to transport electricity from the generation plants to end consumers.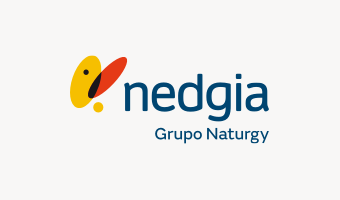 Nedgia is the Naturgy Group's gas distribution company in Spain, responsible for the development, operation and maintenance of gas networks. It develops innovative and efficient solutions, and promotes new uses of gas.