Our business model is a benchmark in the power sector, where we generate, distribute and market electricity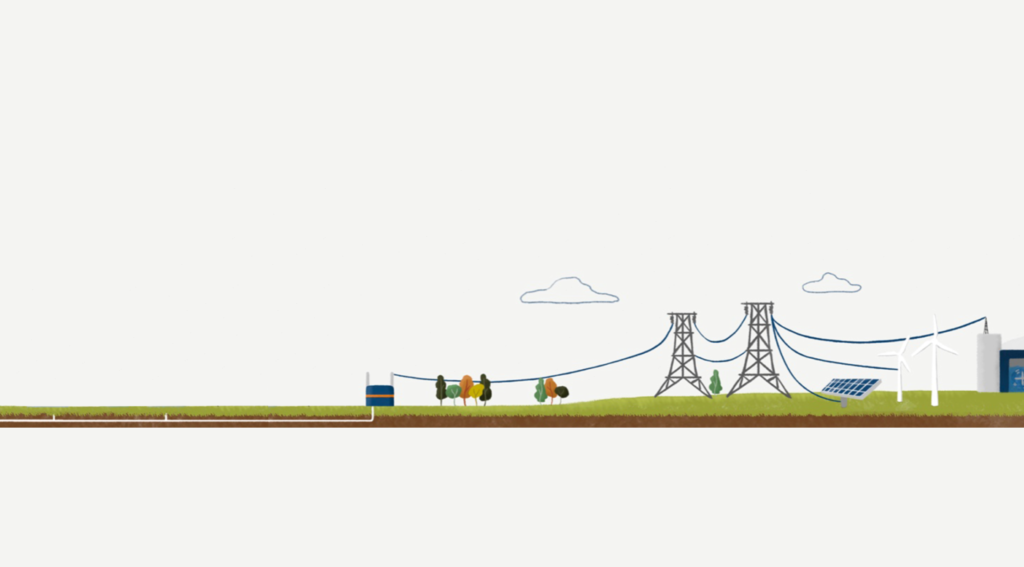 We develop our generation activity with various technologies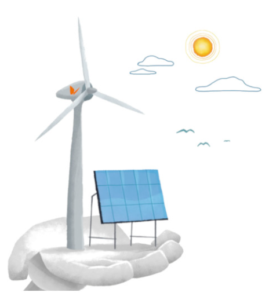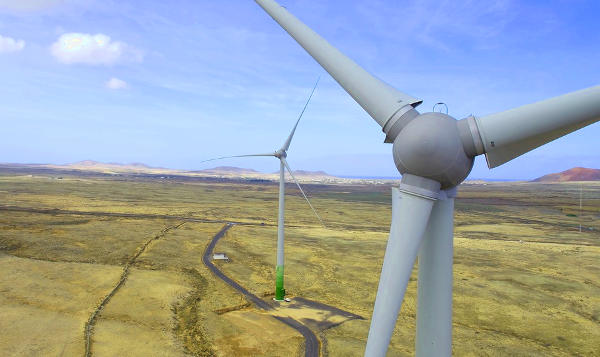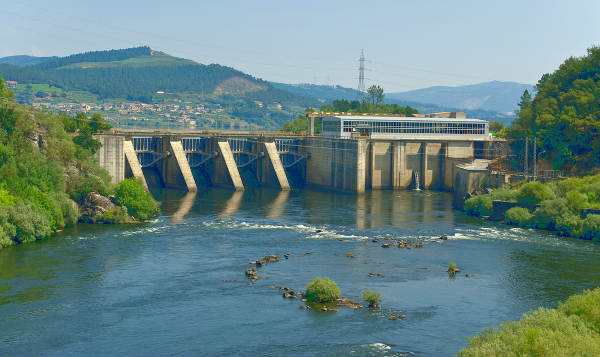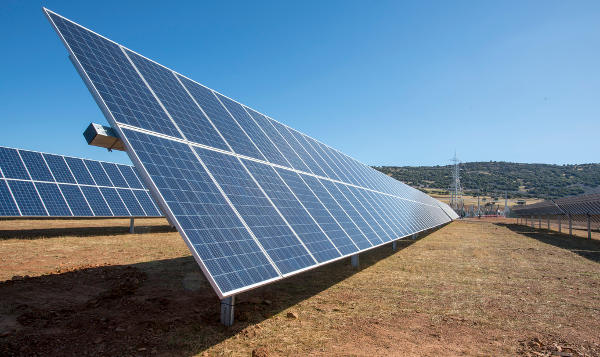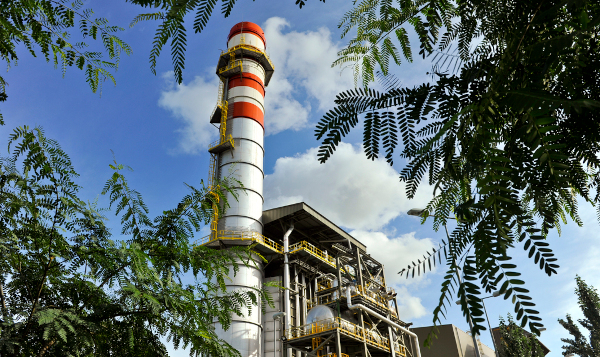 Our generation capacity, dominated by combined cycle power plants, has the necessary flexibility to adapt to different market situations, making it a valuable asset in terms of making the most out of opportunities relating to the volatility of prices and volumes demanded in the electricity market.
Operations and Maintenance Supervision Centre
The Operations and Maintenance Supervision Centre (CESOM) processes nearly one million signals received from power generation plants in real time.
CESOM provides service and collaborates with the plants to continuously improve the basic Power Generation indicators, with the aim of reducing costs and operational risks.
We carry out electricity distribution activities in several countries and for various types of users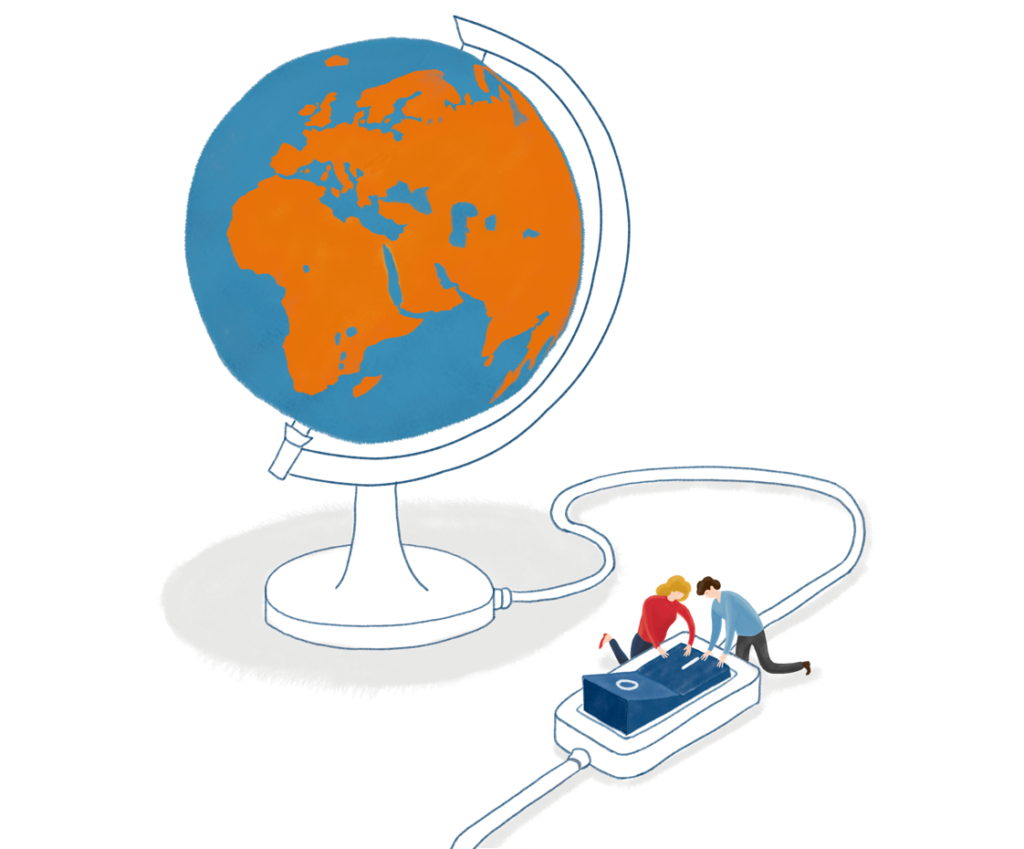 We are leaders in the large-scale and residential consumption segments of energy marketing in Spain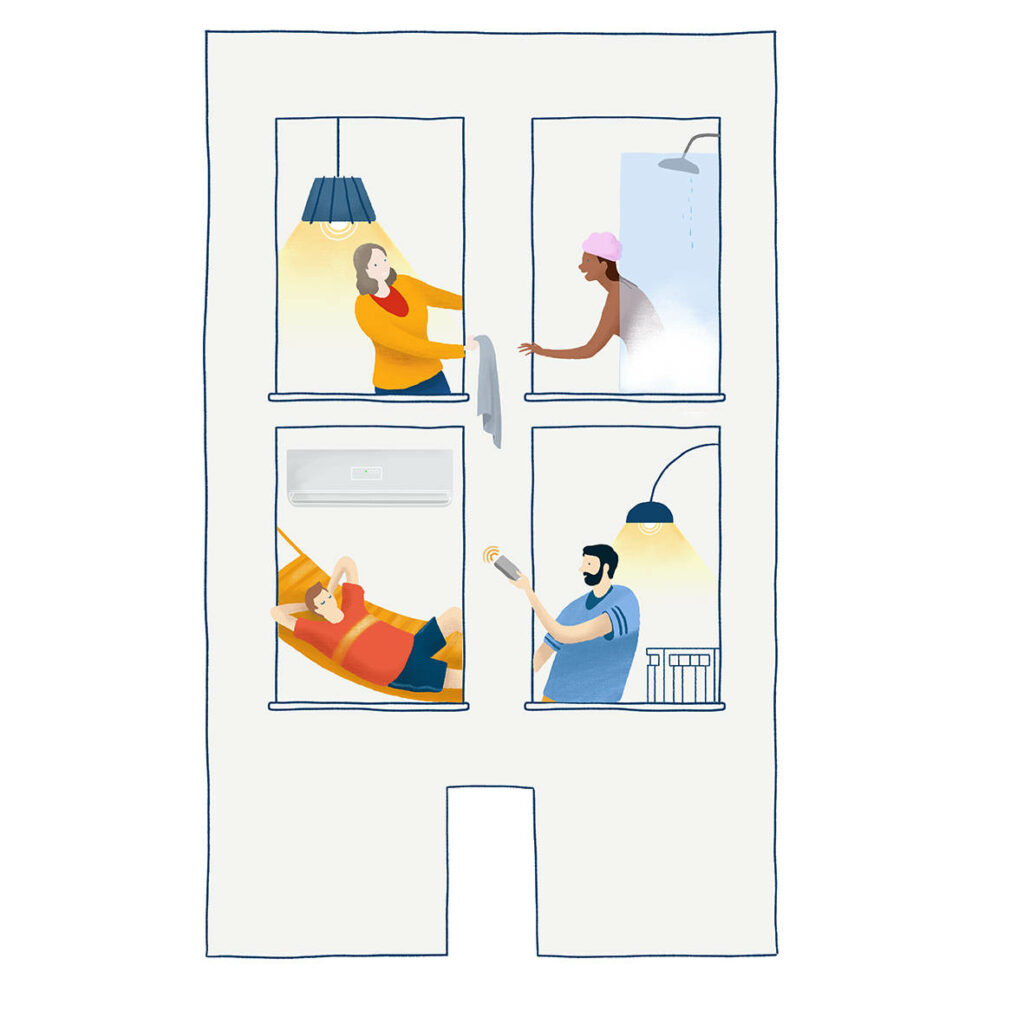 We respect the areas where we develop our activity
Our Global Environmental Policy establishes our commitment to the conservation of biodiversity and natural capital, paying special attention to the spaces, protected species and places where we carry out our activity.