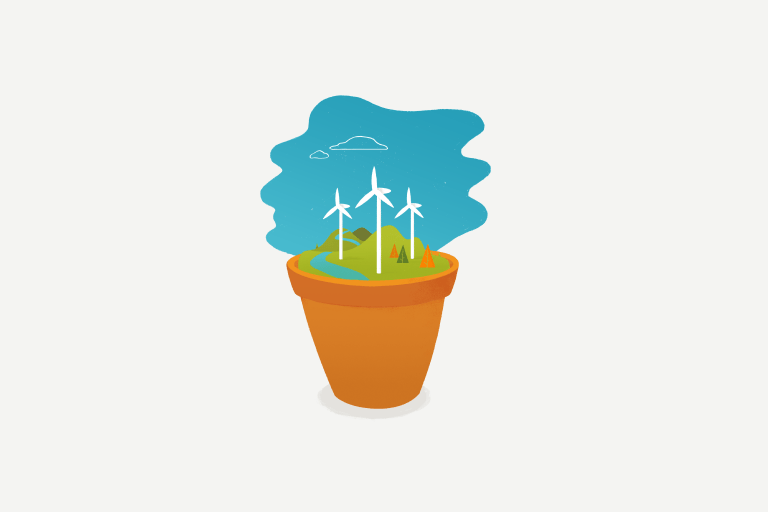 We invest in wind farms to contribute to the energy transition and the reduction of polluting emissions
Wind power generation accounts for more than 16% of our installed capacity worldwide
62% of the renewable energy we produced in 2022 worldwide was wind power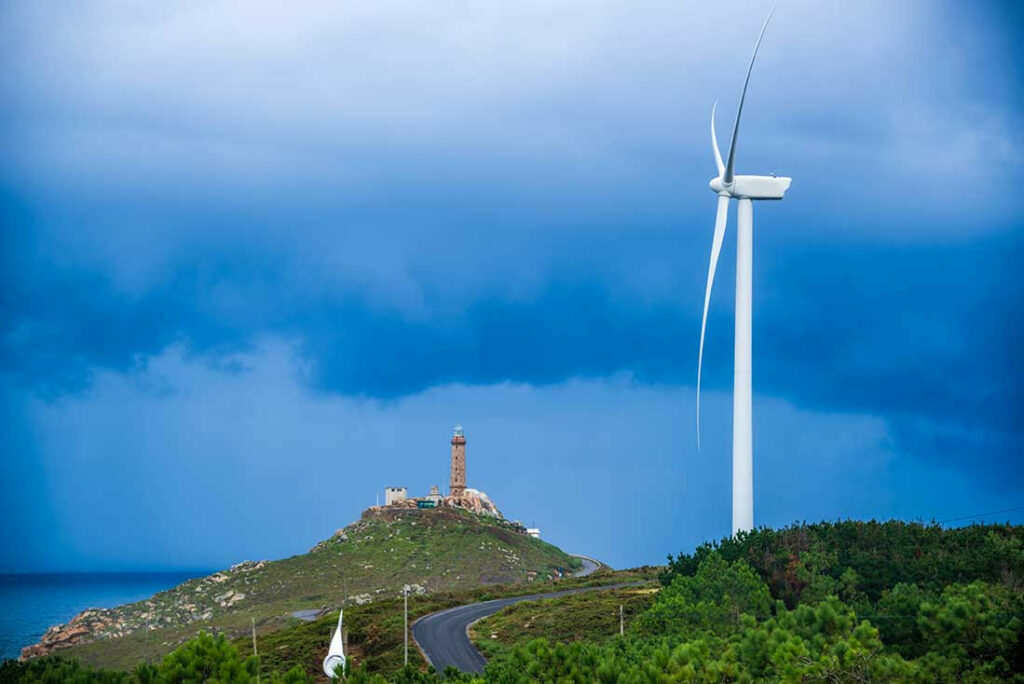 At the end of 2022, we had a total installed wind power generation capacity of 2.6 GW, split between 1.9 GW in Spain and 0.7 GW in Mexico, Chile and Australia.
With a net power generation of 4,058 GWh in Spain and 1,733 GWh in the rest of the world.
We have increased our installed wind power capacity by 61% with respect to 2018. 
Wind power now accounts for 16% of our energy mix.  
We develop and manage power generation assets with a global approach
Installed capacity:  218 MW
Number of wind turbines​: 52
Location: Yambuk, Victoria (Australia)
Entry into operation: 1Q 2024
Installed capacity:  46,2 MW
Number of wind turbines​: 11
Location: Lugo and Guntín (Spain)
Entry into operation: 4Q 2023
Installed capacity:  10,75 MW
Number of wind turbines​: 3
Location: Santa Lucia de Tirajana and Agüimes (Spain)
Entry into operation: 1Q 2023