Francisco Reynés Massanet. Chairman & CEO of Naturgy.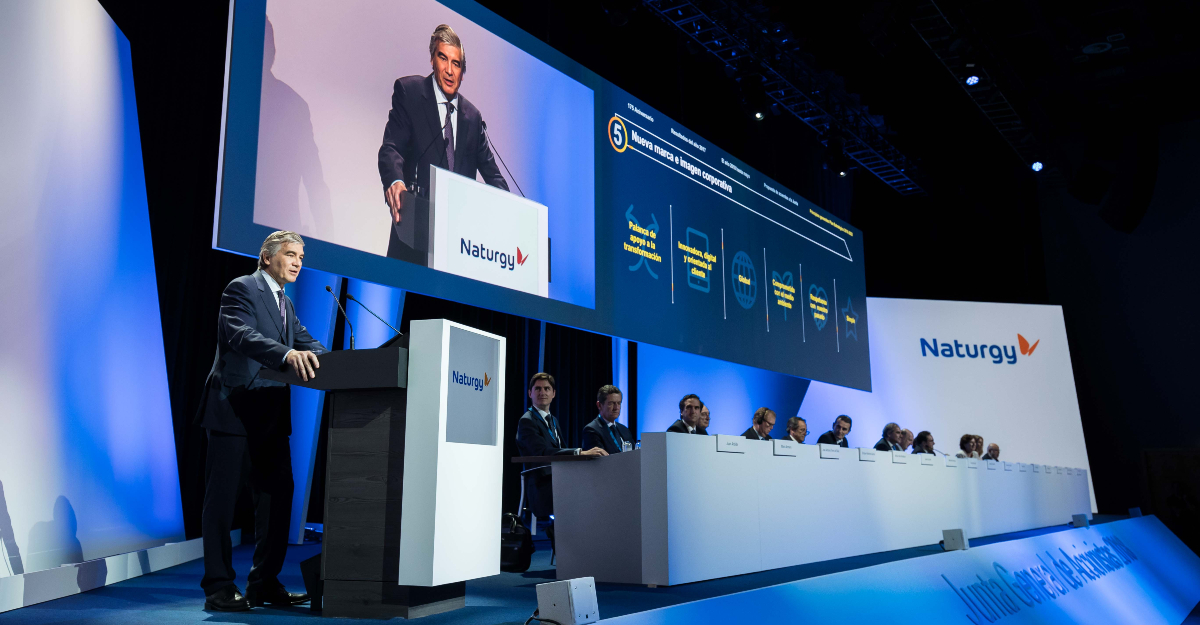 Francisco Reynés Massanet has been the Chairman & CEO of Naturgy since February 2018.
He was born in 1963 in Palma de Mallorca. He is married with five children. He is a qualified industrial engineer, specialising in mechanics, from the Polytechnic University of Barcelona, and has an MBA from the IESE Business School.
He was previously Vice-Chairman and CEO of Abertis Infraestructuras, a company he first joined in 2009. From 2015 and until he joined Naturgy, he was also Chairman of Cellnex Telecom, where he led the company's flotation on the stock exchange in 2015.
Before his time at Abertis, he was General Manager of the industrial holding company Criteria CaixaCorp, for which he managed a stock exchange flotation in October 2007.
Francisco Reynés Massanet began his professional career in the automotive sector, first with Volkswagen Group and then Johnson Controls. We was subsequently General Manager of the Uniland cement group.
He has also been a member of various boards of directors in various countries: Sanef, Eutelsat and Boursorama in France; Hispasat, Agbar and Adeslas in Spain; Arteris in Brazi; VíasChile in Chile; SC Enfida in Tunisia; Southern Cement in the UK; and Cem. Avellaneda in Argentina. Since the end of April 2023, Francisco Reynés is the independent director of the international group Veolia.
Francisco Reynés Massanet was recognised at the 2021 Platts Global Energy Awards as Chief Executive of the Year for his strategic vision, leadership, integrity and capacity for ongoing improvement, as well as for demonstrating clarity of vision, good judgement and motivation to transform organisations. Furthermore, Naturgy itself was recognised at the same awards as Energy Company of the Year for its cultural and business transformation. The prestigious Forbes España magazine also recognised the work of Francisco Reynés Massanet at Naturgy by naming him BEST CEO 2020.