Natural capital and biodiversity

Respect natural capital, biodiversity and cultural heritage in the environments where the group's activities take place, and identify, assess and monitor biodiversity impacts and dependencies during the life cycle of the facilities.
Integrate biodiversity into the planning and operation of projects to progressively reduce negative environmental impacts, avoiding as far as possible the development of the activity near areas of high value for biodiversity, especially protected areas, implementing a preventive approach based on the mitigation hierarchy (avoid, mitigate, restore and compensate) and promoting the development of nature-based solutions.
Prevent as far as possible the alteration of the vegetation, avoiding deforestation in the operating environments and promoting the mitigation of significant impacts on forests throughout the value chain.
Achieve zero net loss of biodiversity, promoting the creation of natural capital wherever possible
 We conduct detailed environmental and social studies on new projects, choosing the alternative with the least impact on ecosystems and people, and including the necessary preventive and corrective measures to guarantee their sustainability.
At facilities that are currently in operation, we conduct regular monitoring studies on the environmental and ecological conditions of the surrounding area in order to discover the scope of the impact and to implement any additional measures necessary.
 We foster innovation in solutions based on nature in our processes.
We undertake initiatives to preserve species and natural spaces in order to conserve and improve biodiversity.
 When a facility reaches the end of its useful life, we restore its location to improve natural capital and biodiversity.
Through our Naturgy Foundation, we organise environmental volunteering days to spread information about biodiversity and to raise awareness among employees and their families.
 We work with public authorities, universities, conservation associations and other entities on our initiatives and on the communication and spread of technical knowledge to improve biodiversity and natural capital.
Facts that support our commitment
* 2022 data
** Evolution in 2022 compared to 2017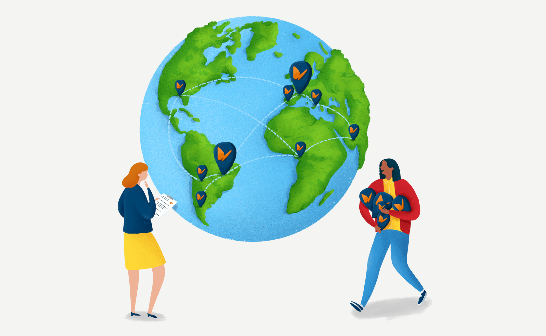 Natural capital and biodiversity have become strategic pillars of our environmental management, which is based on improving our impact on ecosystems through emissions reduction, resource consumption and waste production reductions, and on carrying out direct biodiversity-related actions.

Discover our map of biodiversity initiatives in all the countries where we operate, which includes a description of each project.
We measure the most relevant biodiversity indicators to understand and reduce our impacts in all the geographies in which we operate.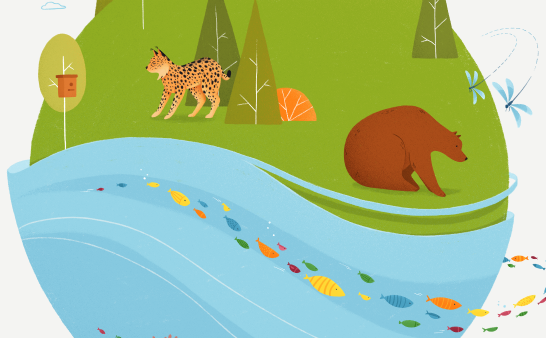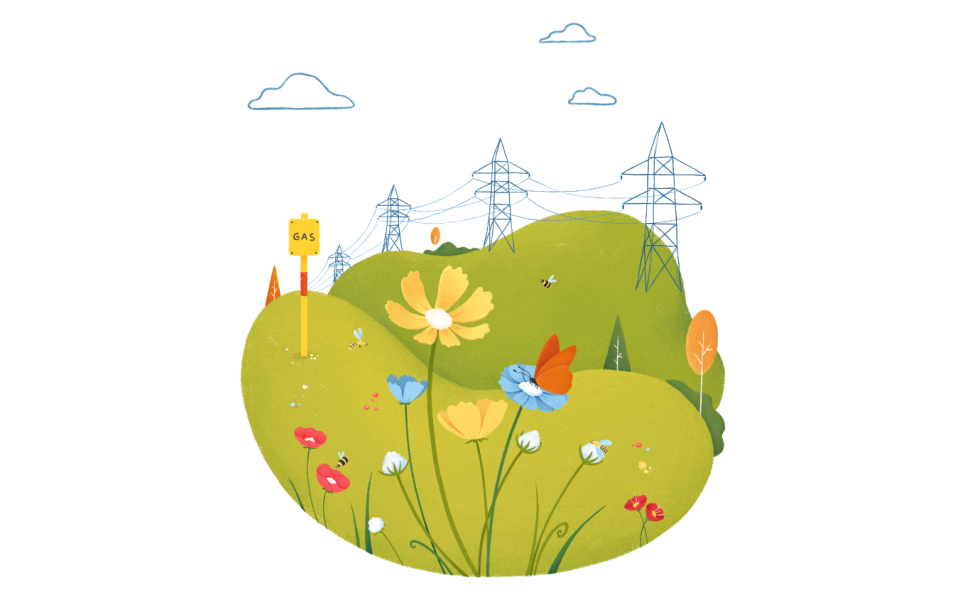 Pollination and power distribution networks
It has been scientifically proven that both electrical safety corridors and gas pipelines, due to the conditions necessary for their correct operation, generate open, well-lit spaces with herbaceous vegetation and, to a lesser extent, bushes, which constitute a suitable habitat for pollinators.
The creation of Lake Meirama in the valley of As Encobras, Cerceda (A Coruña) is one of the largest environmental restoration projects undertaken in Spain. The transformation of the former open-cast lignite mine into a man-made lake has created a large protected space, rich in biodiversity, which will increase the area's economic and tourism development. Lake Meirama is the world's first artificial lake that could be used as a water reservoir for a large population, thanks to its high water quality.
In May 2020, the environmental rehabilitation project culminated with the transfer of Lake Meirama to the Public Hydraulic Domain.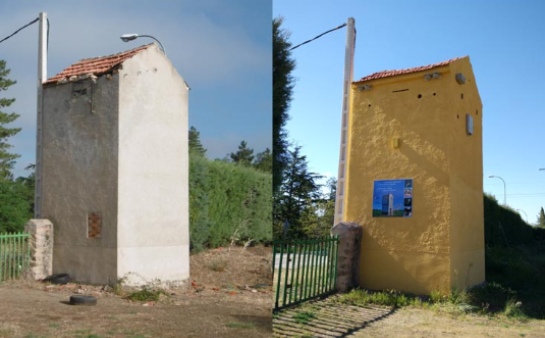 In 2016, we signed an agreement with GREFA to restore disused power sheds and provide breeding grounds and habitats for various wildlife species.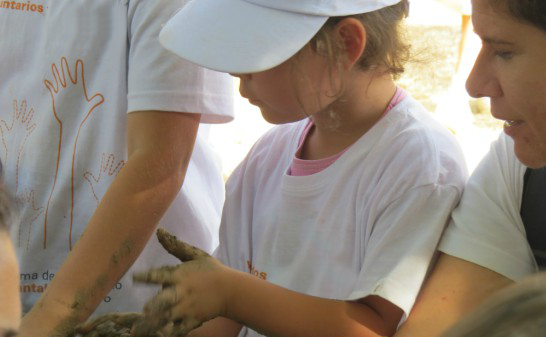 Environmental volunteering
 
Since 2014, volunteers from the company have been carrying out actions aimed at improving the environments where we operate.