An innovative, integrated and sustainable business model
Our business model is based on value creation, and focuses on promoting the sustainable development of society by guaranteeing a supply of environmentally friendly, competitive and safe energy.  
Our vision of the future, which does not leave aside our 180 years of history, aims to transform the current business model and lay the foundations to continue creating value through energy transition by focusing on renewable energy sources, developing renewable gas (hydrogen and biomethane) thanks to our leading position in the conventional natural gas market, and boosting energy efficiency and the circular economy.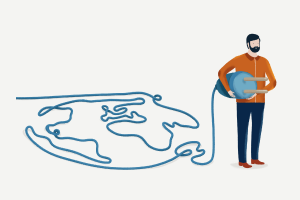 About us
We are a group that is engaged in the generation, distribution and marketing of energy and services, working to ensure the well-being of people, the progress of companies and society and the sustainability of the planet.
More than 16 million costumers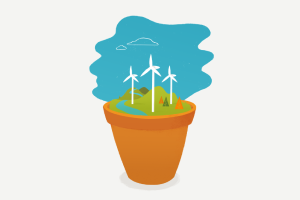 What we do
We operate in regulated and deregulated gas and electricity markets, with a growing contribution from international activity in the following areas:
Gas and electricity distribution
Electricity generation and marketing
Gas infrastructure, supply and marketing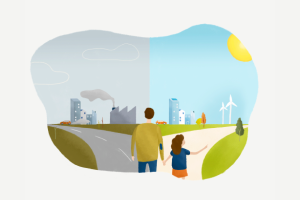 How we do it
Our objective of long-term value creation and sustainable management is based in the four values of our proposal and the eight commitments set out in our Corporate Responsibility Policy: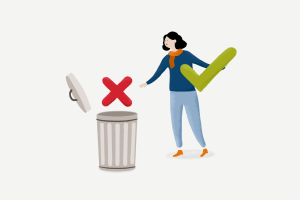 Our Values
Values such as ethics, integrity, transparency and a concern for the environment form part of our strategic outlook and corporate culture.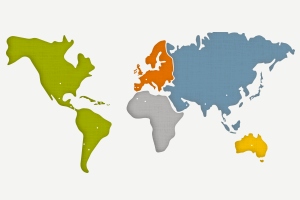 Where we work
We are multinacional energy group operating in 20 countries on five continents. Our work includes gas supply and distribution and sales, and electricity generation, distribution and sales.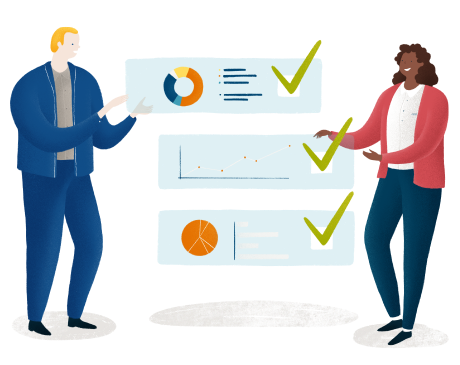 Naturgy and Australian company Wildfire Energy will develop a technology to obtain green energy from waste
Naturgy and Australian company Wildfire Energy have reached an agreement to research and develop a novel gasification technology —Moving Injection Horizontal Gasification (MIHG)— to obtain quality green hydrogen, with negative net carbon emissions, by processing a wide range of dry urban and agricultural waste.
Naturgy improved financial performance in the first six months, increased investments and reduced debt.
Today, Naturgy released its financial results for the first six months of 2023 to the market, along with the strategic review for the 2025 horizon recently approved by its Board of Directors. These developments come after the company exceeded all objectives outlined in its 2018-2022 Strategic Plan. The first half of the year was characterised by a decline in energy prices amid persistent volatility and regulatory uncertainty. In this context, the company increased its investments to progress in its industrial plan and played a crucial role in ensuring energy supply security in Spain.
The Biomethane Initiatives plant in Toledo to inject 40 GWh of renewable gas into the Naturgy network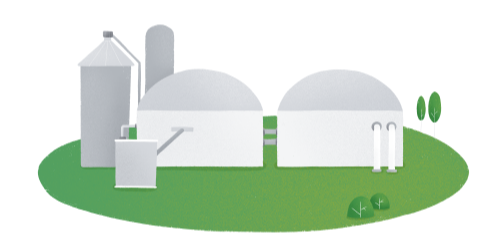 Biomethane Initiatives, a joint venture created a year ago by Suma Capital, a sustainable infrastructure investment management company, and SITRA, an industrial water treatment, waste management and bioenergy company founded in Castellon, has reached an agreement with Nedgia, the gas distributor of the Naturgy group, to inject 40 GWh/year of biomethane into its gas network.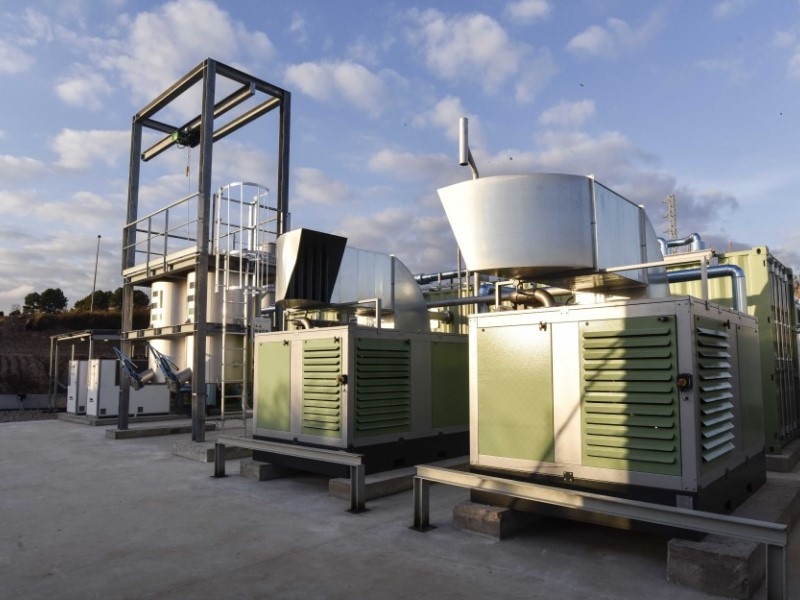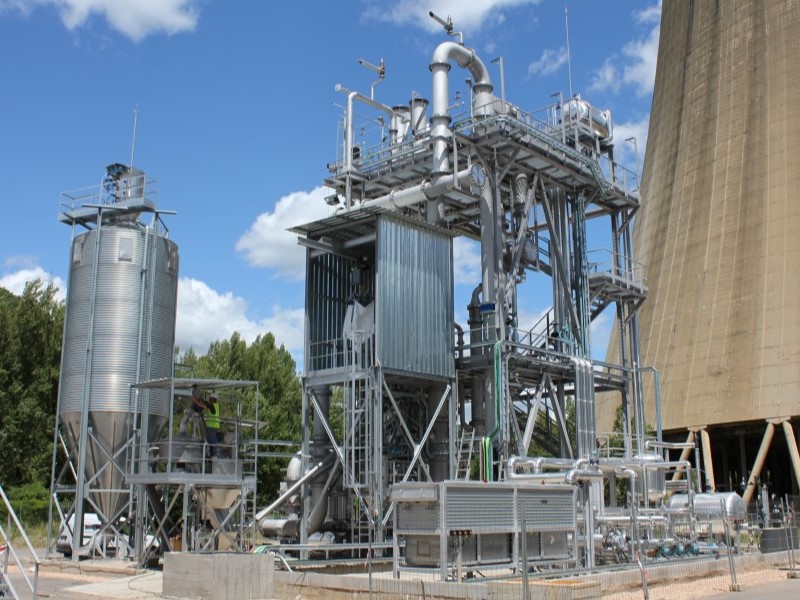 La Robla green hydrogen plant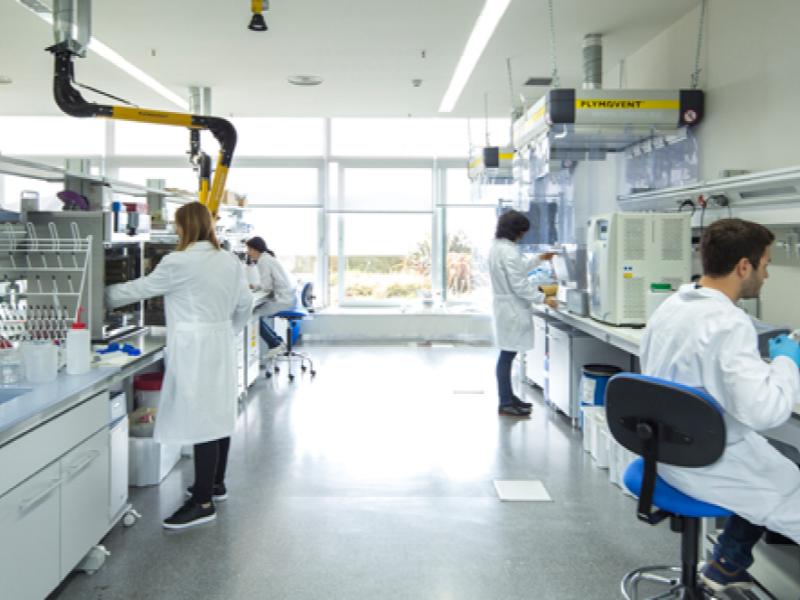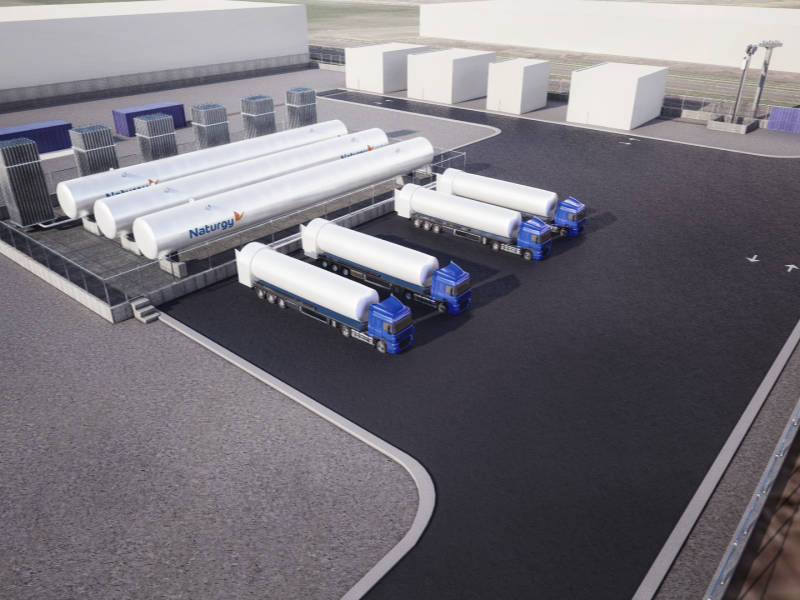 You may also be interested in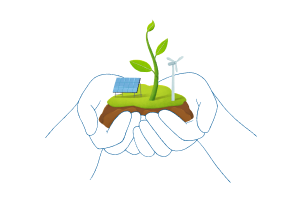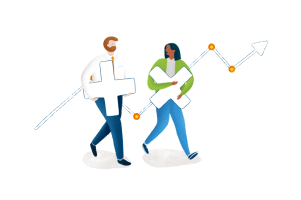 Internal reporting system