We are committed to renewable energies to support the energy transition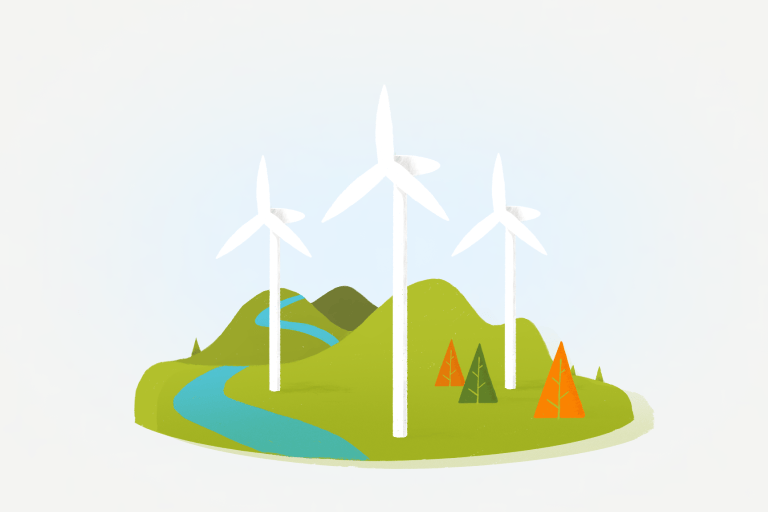 Our goal is to have zero emissions by 2050
Our 2021-2025 Strategic Plan is part of the solid commitment to ESG we have been implementing in recent years. Growth in renewables will involve an investment of €8 billion, 61% of the €13.2 billion planned for the period.
The focus of this growth strategy will be on attractive countries with stable regulations and strong currencies, as well as on projects in early development stages that contribute to the transition.
Installed capacity by technology
We are still committed to our renewables development strategy, and have reached more than 5.5 GW of operating power in the period. In Spain, we are developing projects to build approximately 30 wind farms and photovoltaic plants, equivalent to almost 1 GW of additional renewable capacity, which is expected to start operating within the next few months.
Regarding offshore wind power, in April 2022 we entered into an agreement with Norwegian company Equinor to analyse and develop offshore projects in Spain, such as the joint development of the Floating Offshore Wind Canarias (FOWCA), with more than 200 MW of floating offshore wind generation to the east of Gran Canaria.
We are also leading the development of renewable gas in Spain as a key pillar for short and medium-term decarbonisation, and are currently working on hydrogen and methane projects with the intention of increasing the renewable gases injected into our gas transportation systems.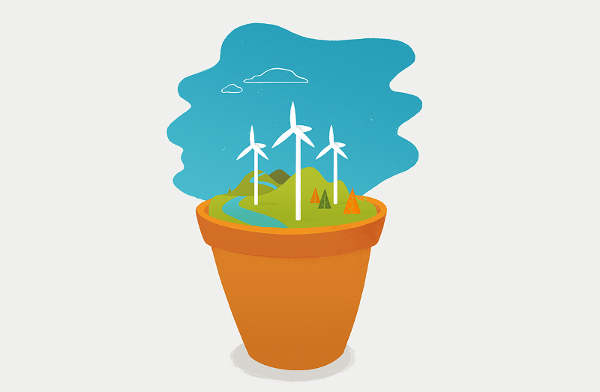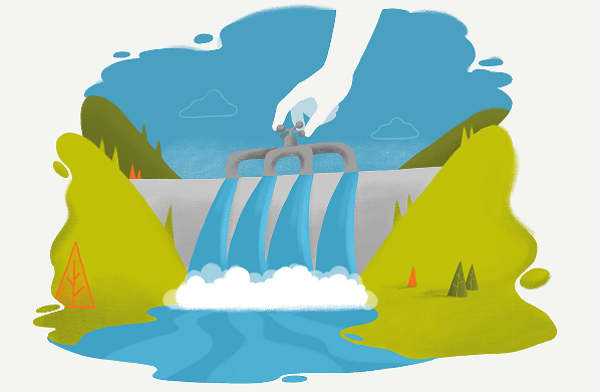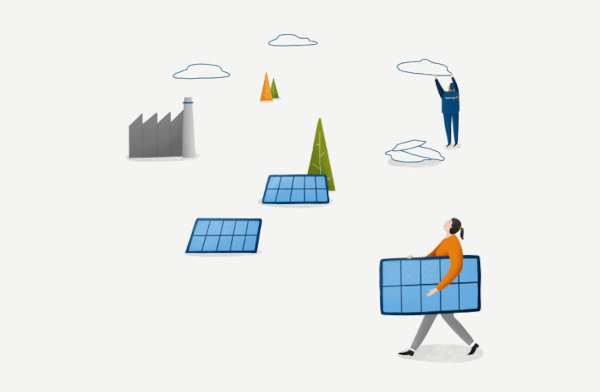 In terms of renewable energy innovation, we are committed to implementing new technologies, monitoring assets and managing them in an autonomous and smart manner.
Innovation is key to staying one step ahead of the impact of societal changes such as the digital transformation, which affects lifestyles, customer needs or the energy transition to a decarbonised economy.
Decommissioning the GIRA wind farms
Together with other partners, we are promoting the management of wind farm decommissioning and the recovery of the dismantled wind turbines. The project involves inspecting and tuning wind turbines in a condition to provide years of service and the processing of components that are not suitable for further use for a second life.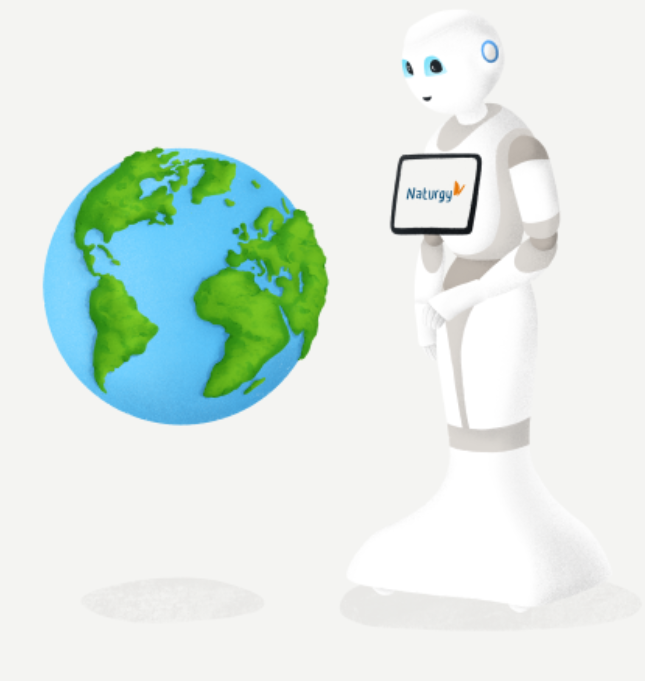 We contribute to the decarbonisation of the electrical system and to the care of the environment
Action in protected areas
Studies of the surrounding area