We promote a quality working environment, based on respect, diversity, and personal and professional development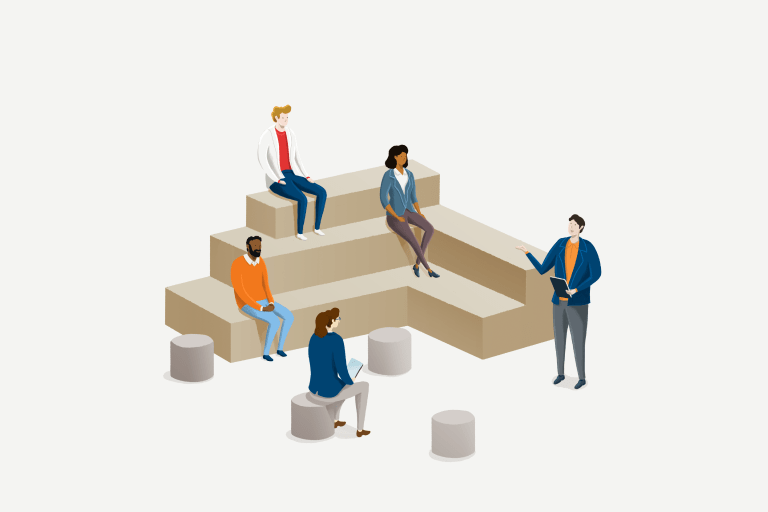 Our "360º Commitment" people strategy places the team experience at the centre of all decisions and actions
In practice, this means we are committed to developing and improving the
professional experience that people have with us while sharing a common outlook on the future based on four key pillars: Diverse and transformational talent; Flexible employee experience; Stimulating organisational framework; and Naturgy culture.

We have a standard global recruitment process for all our businesses and the countries where we operate, through which we guarantee best practice in the identification, recruitment and retention of talent.

The thoroughness and professional attitude of the people who form part of our company, their interest in life-long learning and self-improvement, innovative spirit, and sustainable commitment and dedication to company targets, are characteristics of the professional profile in every region and business.
Our commitments to people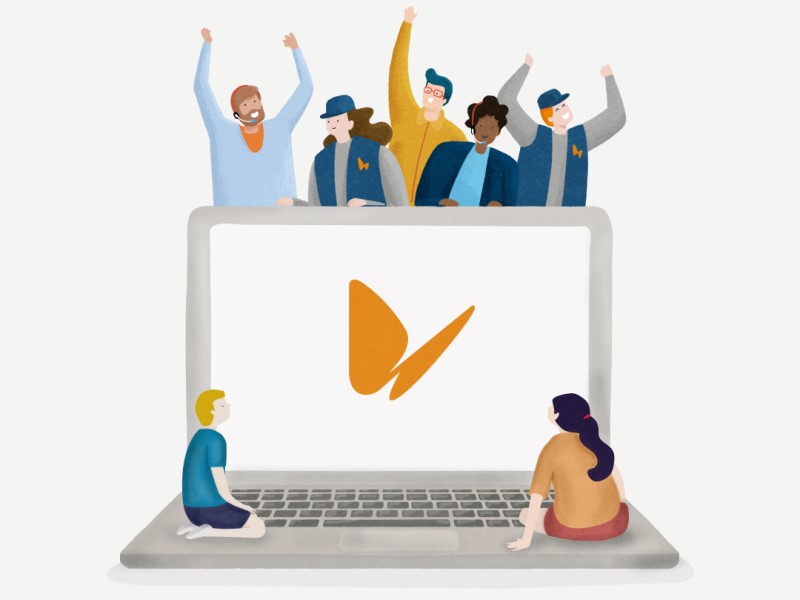 We apply in the identification, attraction and retention of the talent necessary for developing our businesses while ensuring the principles of equality and non-discrimination on any grounds.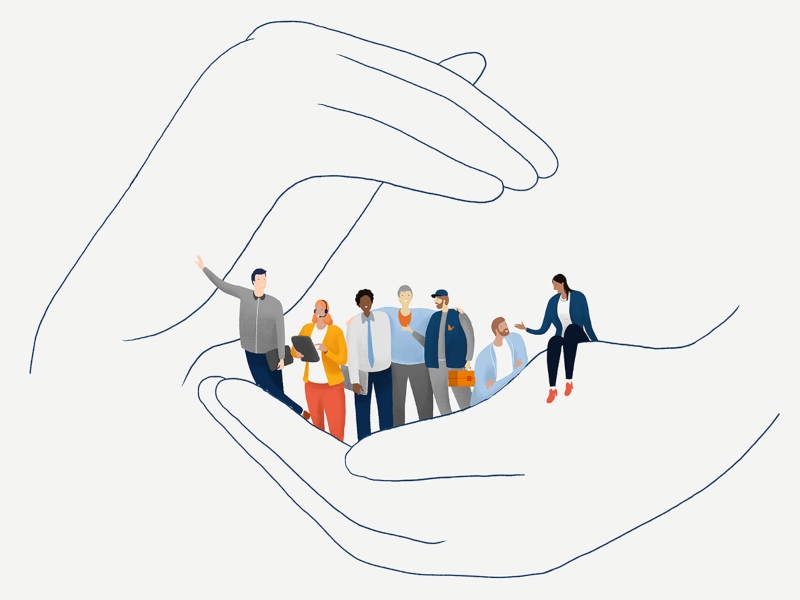 Fostering the professional development of people within the talent management model, ensuring the availability, for all professionals, of the resources, programmes and tools necessary to enhance their skills and abilities.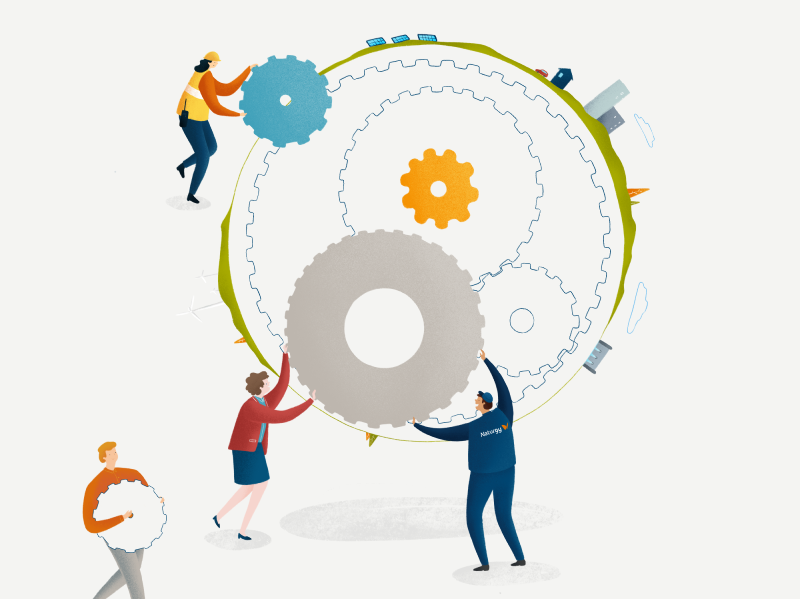 Promoting a motivating work environment that ensures internal recognition of the effort culture, the necessary independence to enable creation, development and innovation, and a suitable framework of compensation.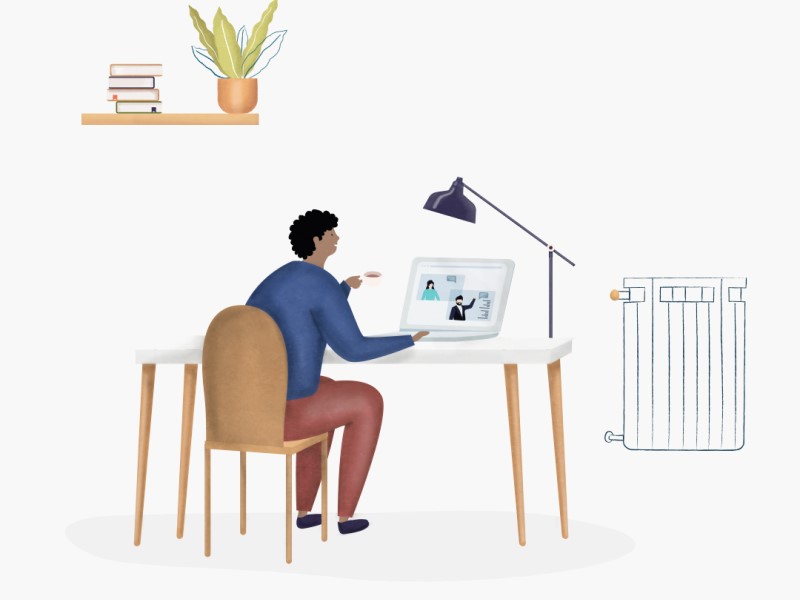 Promoting the effective implementation of flexibility mechanisms that facilitate a balance between work and personal life while fostering the human and social development of our people.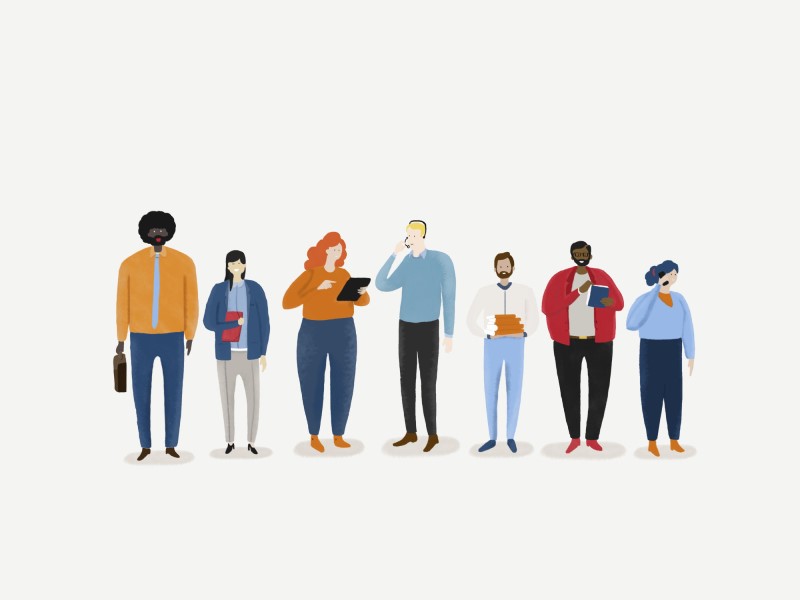 Fostering diversity and equal opportunities within an environment of respect, constant listening and dialogue, while paying special attention to the inclusion of disability and extending this commitment to suppliers and partner companies.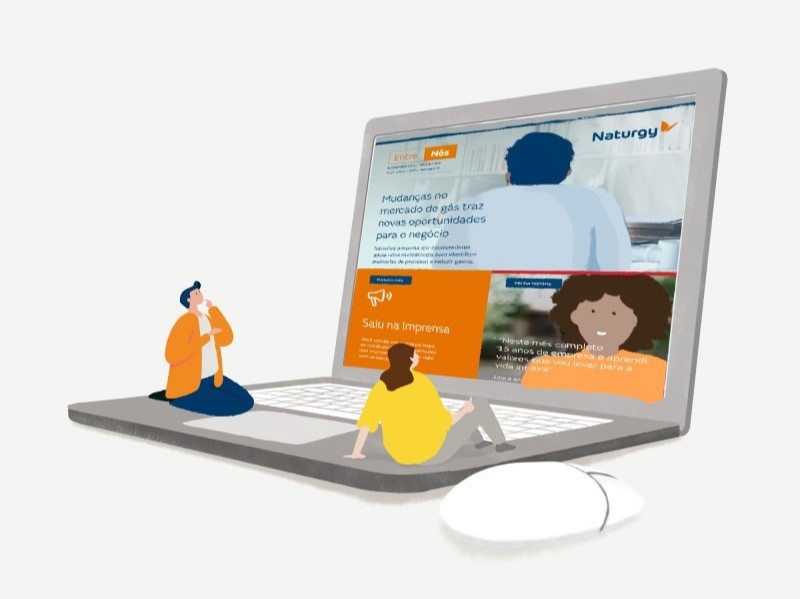 Promoting constant communication between the company and social representatives to enable feedback on decision-making processes.