REMIT. Integrity and transparency of the wholesale energy market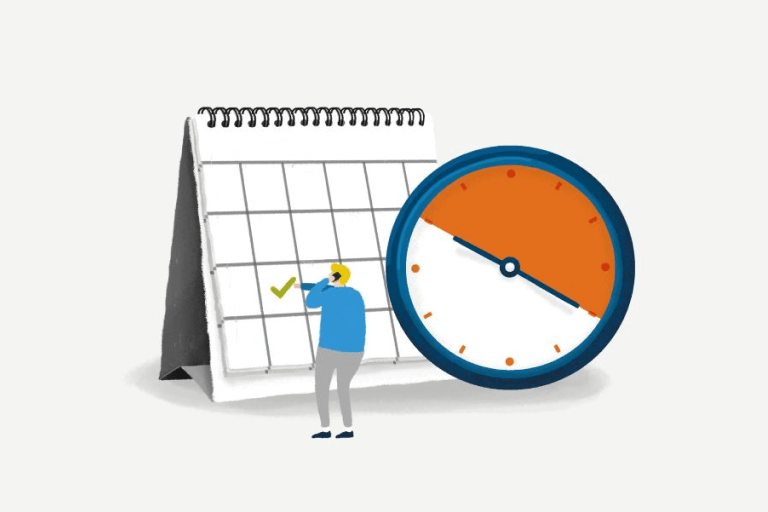 Naturgy takes part in the development of competitive wholesale energy markets via mechanisms that encourage its integrity and transparency. Specifically, the Regulation of the European Union No. 1227/2011, on Integrity and Transparency of the wholesale energy market (REMIT) obliges generating companies, as market stakeholders, to effectively and suitably disseminate information related to the capacity and use of their electricity production, storage, consumption or transport facilities, including the planned or unplanned unavailability of said facilities.

The company, in compliance with current legislation, hereby publishes information on its generation units in Spain. The content and/or format of this data must be checked, as required.
(*) Additionally, in compliance with Operation Procedures 2.5 and 3.6, scheduled and ongoing unavailability are published at the following link of the IIP Platform (Inside Information Platform) of OMIE-MIBGAS: https://umm.omie.es/electricity-list.
Article 4.1 of REMIT states that market participants should disclose in an effective and timely manner any information related to the capacity and use of their production facilities. 

UFG has contracted the IIP offered by MIBGAS and OMIE, and since 1 January 2021 all the information can be viewed at the following web address:
(*) These files reflect the existing situation on the date and at the time indicated therein. Up-to-date information by date and time on scheduled and ongoing unavailability can be viewed on the MIB-Gas website.