Drive your energy, accelerate your future Find out what professional opportunities we have for you.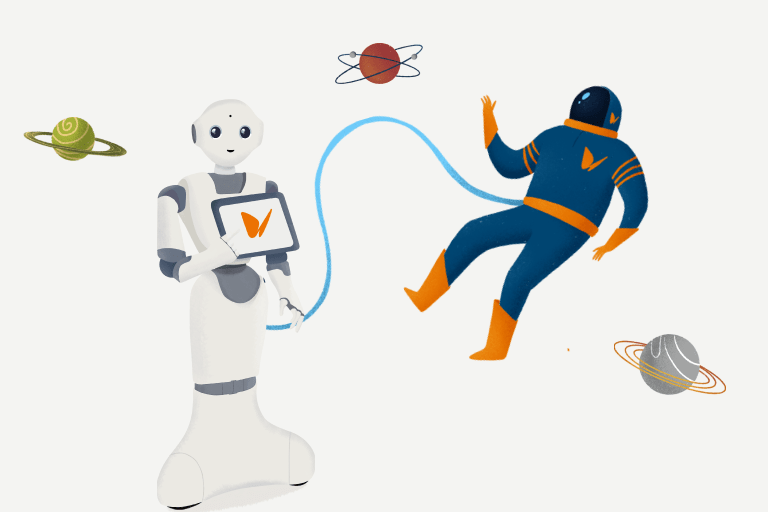 Energy that drives and accelerates
We are a multinational, innovative and sustainable energy group, with a presence in 20 countries.
We generate, distribute and market energy and services,
and we are committed to the well-being of people, the progress of companies and society, and
the sustainability of the planet.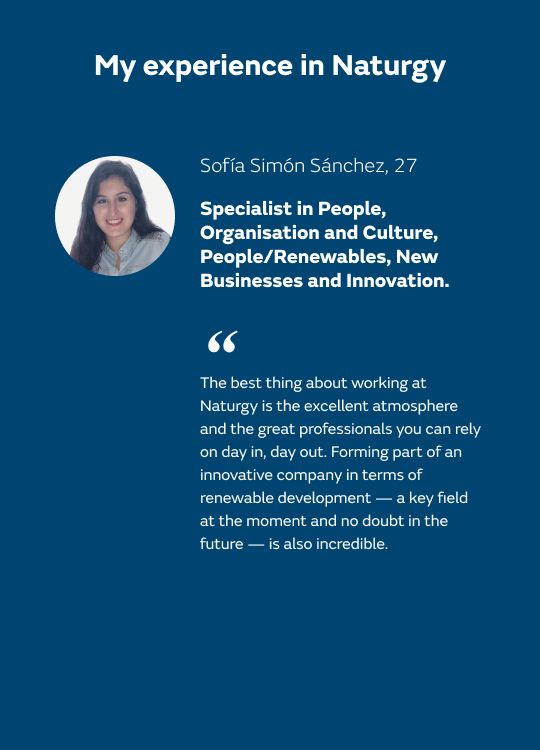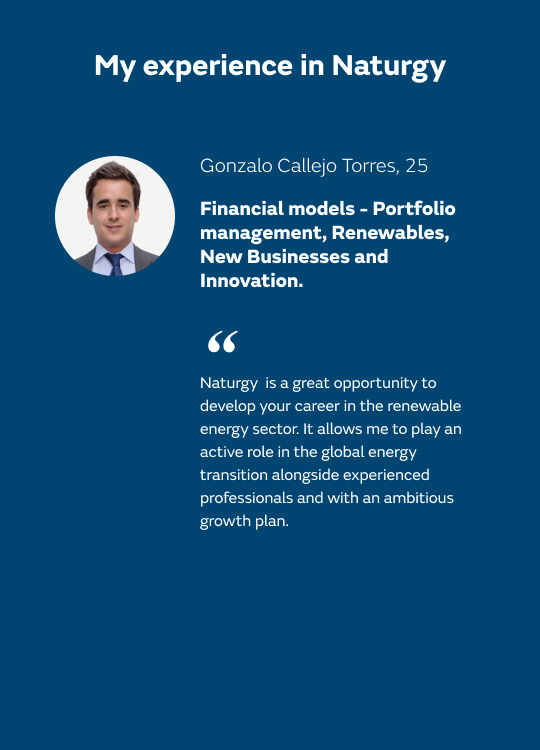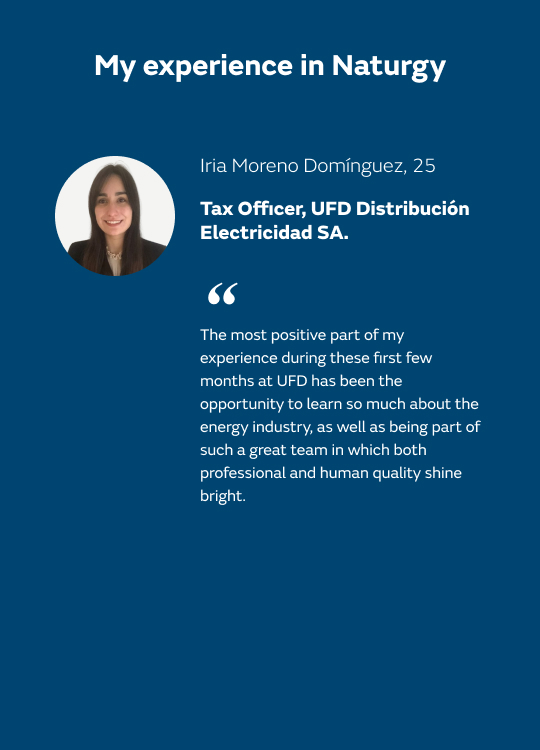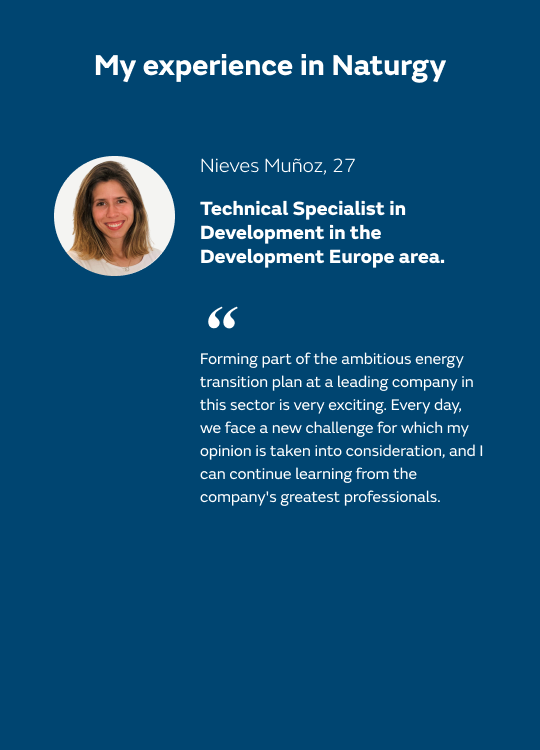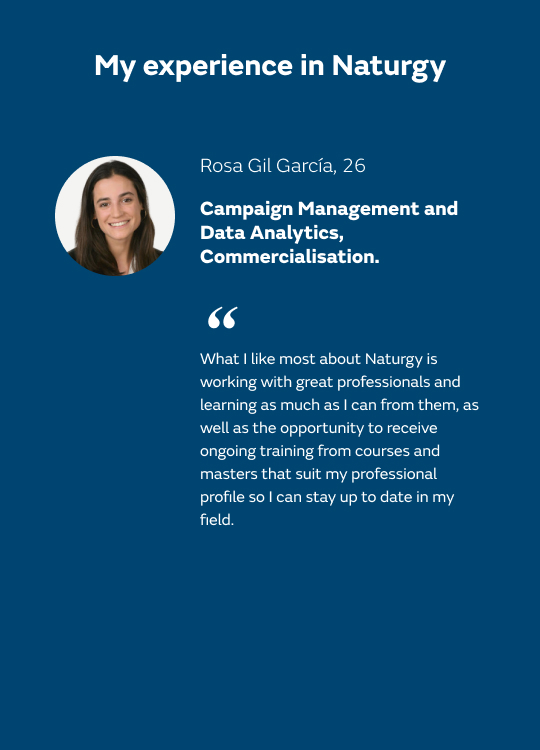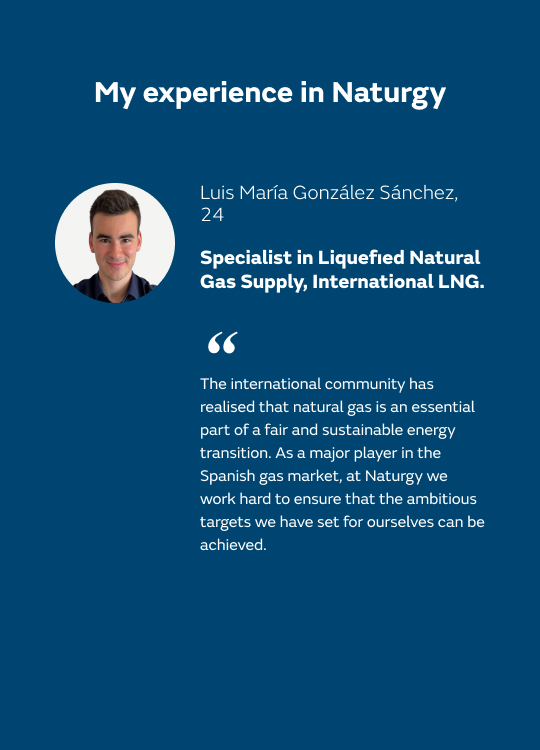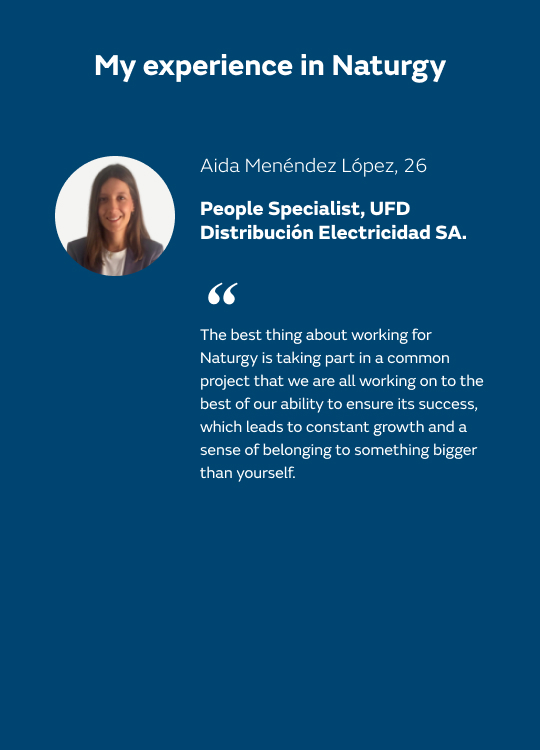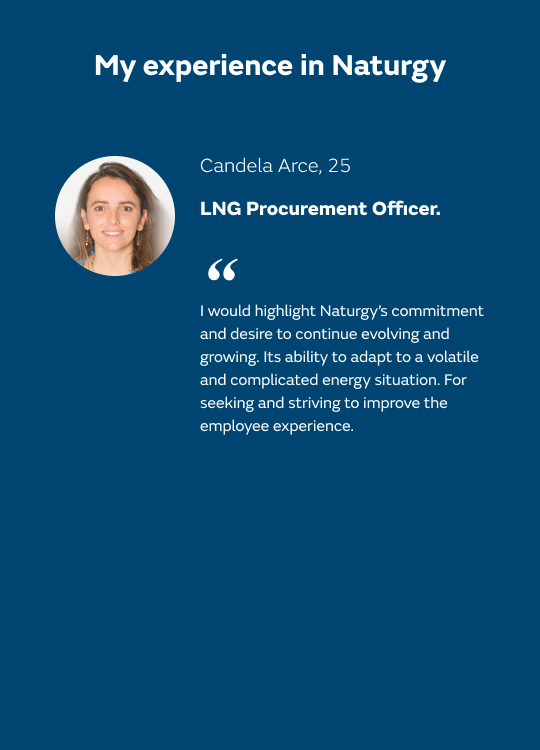 Transformative talent which drives and accelerates

Our professional challenges seek to transform the world through energy,
working today on the challenges of tomorrow. That's why we want to connect to young,
digital, flexible and creative talent in our teams. It doesn't matter to us if you're experienced
or entry-level. What does matters is your willingness to learn and work in a team, your courage
nd a proactive approach to drive our transformation
Discover your digital profile and boost your development
We offer you a simple test so you can discover your digital skills: areas you stand out in and where you can improve. Take it and you will get an email with a personalised report.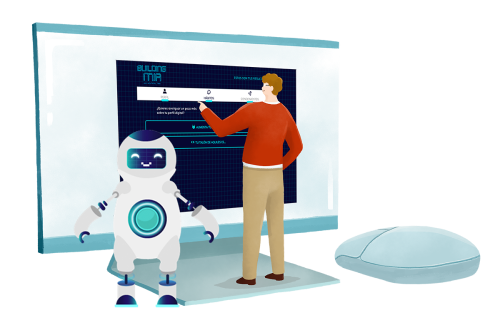 The value of empowering your energy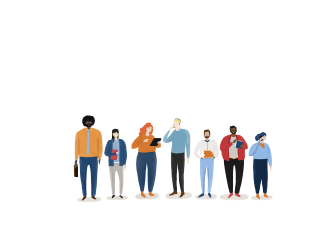 We develop our talent in an
environment which promotes an equal
opportunities culture, which is diverse,
inclusive, and where all ideas are
listened to.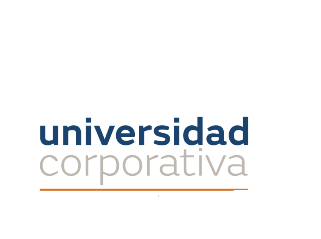 We believe in continuous learning, in
the connection with knowledge for
innovation, and in driving the digital profile of
our professionals. For that you will have
our training programme.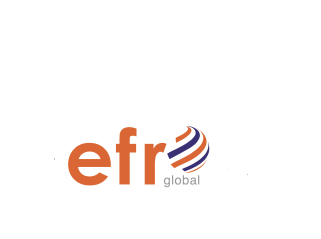 Work-life balance and flexibility
We are committed to ensuring
a healthy work-life balance through
over 500 initiatives and benefits
implemented in the many different countries
where we operate.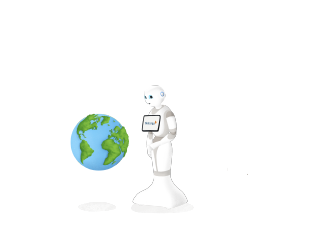 A challenging, motivating environment
Every day, in every challenge and every team,
we drive the innovative spirit which
makes us what we are. Moving forward and
creating new opportunities motivates us!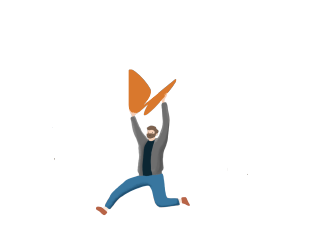 Flexible benefits and compensation
We recognise commitment,
innovation and excellence, in a
framework of flexible compensation and benefits,
with services and programmes
to foster health and well-being.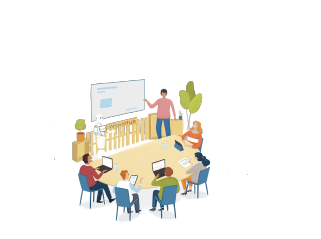 Networking and round tables
Connecting diverse talent, experiences and
visions is our exponential value.
We encourage teamwork and
networking to tackle our
future challenges.
We dare you to drive your energy with us and accelerate your future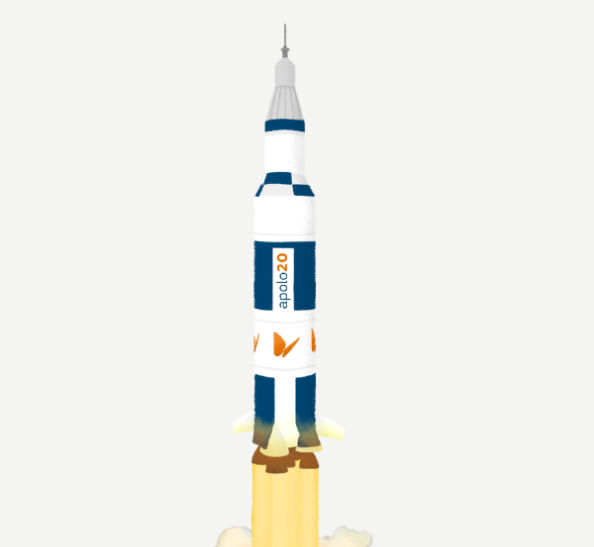 At Naturgy we publicise our job vacancies through our corporate channel, recognised partners and safe job search sites. Any other type of communication on our part is not through an official channel and may be a scam. At Naturgy we do not ask for personal details or documents in relation to job vacancies by email. They must always be entered on our corporate channel and job platforms.