Internal reporting system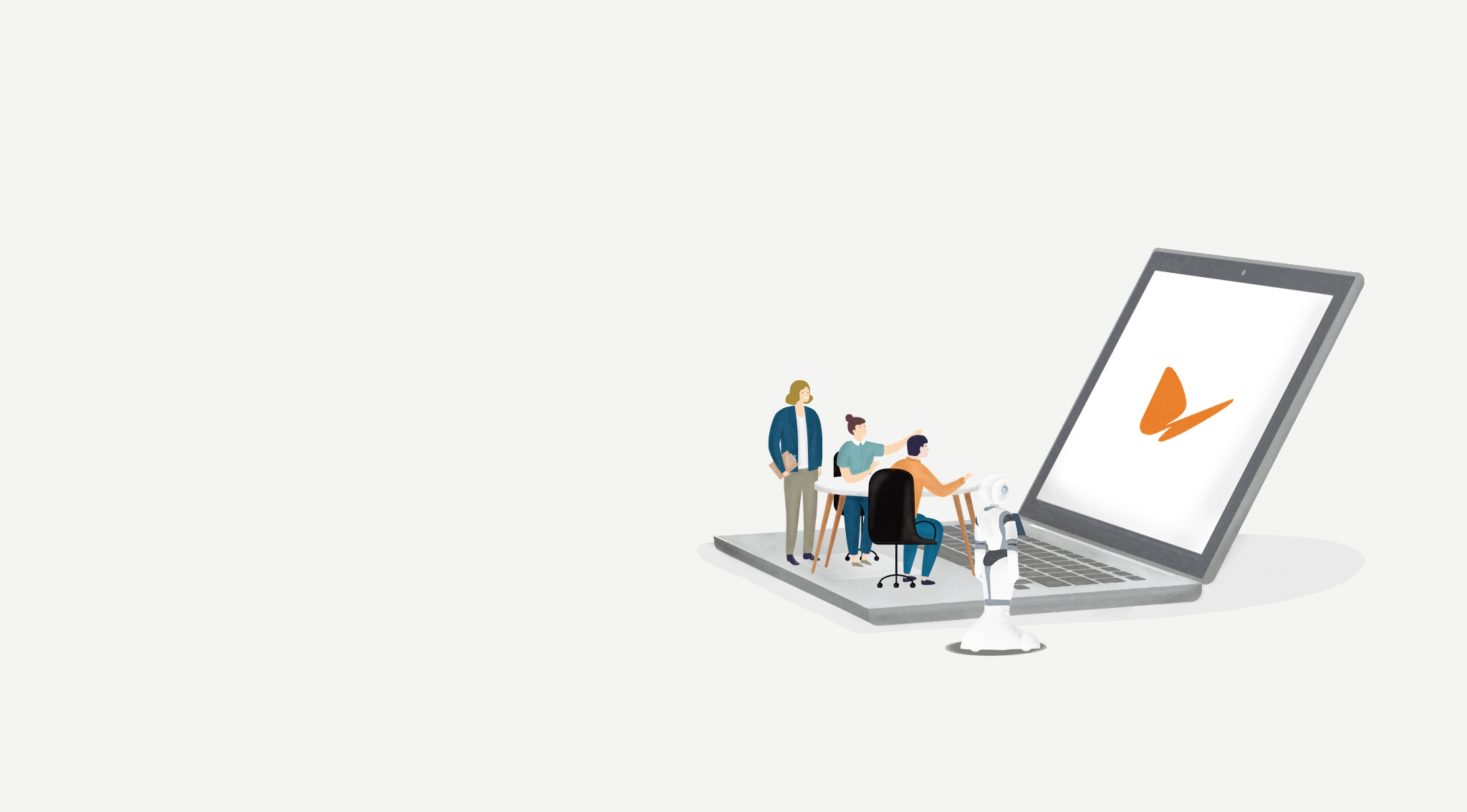 The following may be submitted through the internal reporting system
For the submission of this information, a computer application is available that allows verbal or written communication, complies with the criteria of confidentiality of information and data protection and allows the submission of information anonymously.
Using the following link you can access the policy of the Internal Reporting System of the Naturgy Group, approved by the company's Board of Directors.
We also inform you that the information referred to in Article 2 of the Law may also be submitted through the external channel of the Independent Authority for the Protection of the Informant, AAI or, as the case may be, of the corresponding regional authorities or organisations; or through the external channel of the European Union.
Naturgy Group's Internal Reporting System Policy